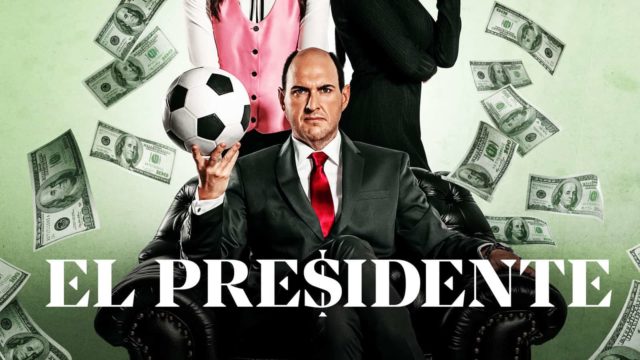 El Presidente es una nueva serie de Amazon Prime Video, que revela la verdadera historia detrás del escándalo de corrupción en la FIFA (FIFAGate) en 2015.
Sinopsis de El Presidente
Sergio Jadue, un humilde dirigente de un club de poca monta en Chile, se ve inesperadamente a cargo del fútbol chileno.
Embriagado de poder, se transformará en el protegido del padrino Julio Grondona y la llave del FBI para desbaratar el mayor esquema de corrupción del deporte mundial también conocido como FIFAGate, y poner tras las rejas a los presidentes de todas las federaciones de América del Sur.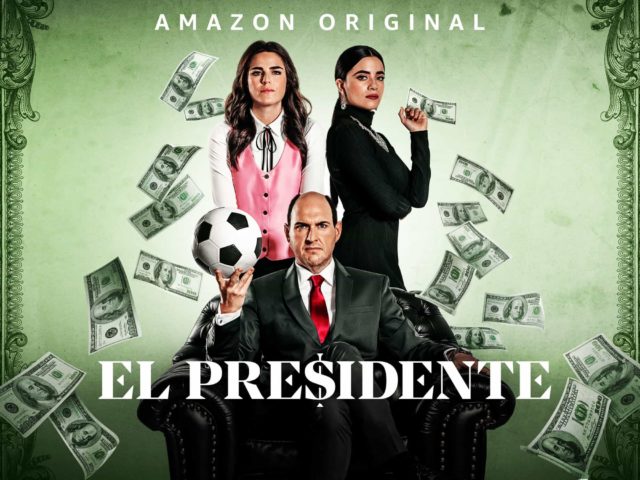 Elenco principal:
Andrés Parra (Escobar, el patrón del mal) en el papel de Sergio Jadue
Paulina Gaitán (Narcos) como Nené, la mujer de Sergio Jadue.
Karla Souza (How to Get Away With Murder) como una investigadora del FBI.
El Presidente - Tráiler oficial
Llena de drama, conspiración y comedia, El Presidente te envuelve en los secretos más oscuros en el mundo del futbol internacional.
La serie consta de 8 capítulos, y estará disponible el viernes 5 de junio en Amazon Prime Video.