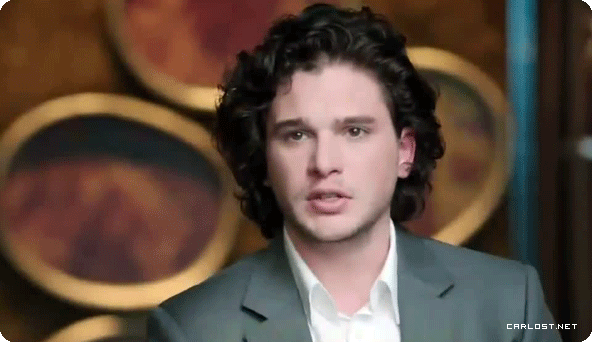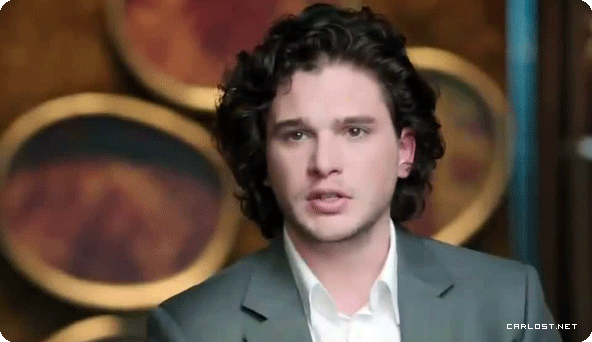 Hoy se mostró una promo en HBO del especial de Game of Thrones titulado "You win or you die", que tendrá una duración de 21 minutos, y se estrenará el próximo 25 de Marzo en HBO.

El especial será la antesala a la segunda temporada, y contará con entrevistas al elenco, detrás de escenas, locaciones, eventos de la primera temporada y un adelanto exclusivo de la segunda temporada.


La segunda temporada de Game of Thrones se estrena simultáneamente en EEUU y Latinoamérica, el próximo 1 de Abril en HBO.

Via:
Winter is Coming