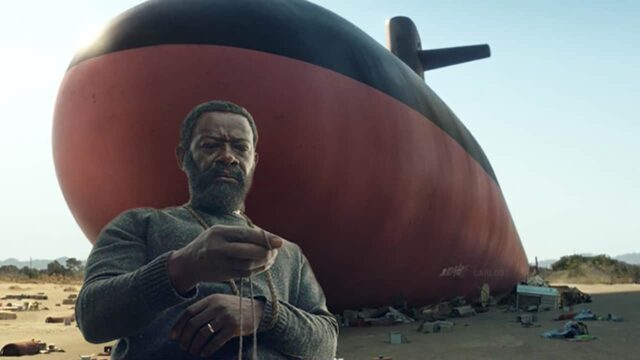 La serie Fear The Walking Dead tendrá su propio spin-off en formato digital (webisodios) 'Dead in the water' para explorar qué pasó en el submarino que se mostró en el 6x01.
AMC Networks se encuentra desarrollando nuevos webisodios ambientados en el universo de The Walking Dead, y que se relacionan directamente con la sexta temporada de Fear The Walking Dead.
Los webisodios se titulan "Dead in the Water", y cuentan la historia de una tripulación de un submarino, que lucha por sobrevivir, en medio del océano, aislados de tierra firme justo cuando llega el apocalípsis, convirtiéndose en una trampa mortal llena de caminantes sin salida.
¿Y por qué está relacionada con FearTWD?
Si hacemos memoria, en el primer episodio de la sexta temporada de Fear The Walking Dead apareció un submarino varado, que tenía un mensaje con pintura que decía "The end is the beginning" (El fin es el comienzo).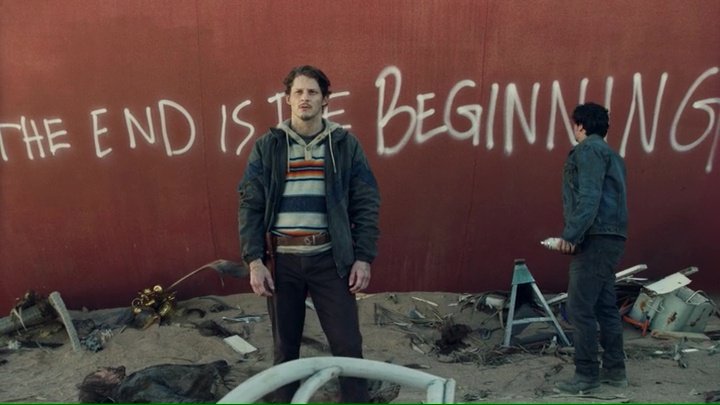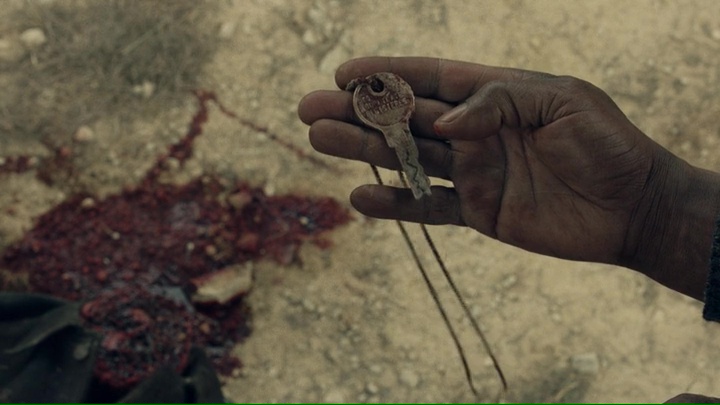 Más adelante en el episodio, Morgan Jones (Lennie James) termina obteniendo una llave, que ahora sabemos que corresponde a la llave del submarino varado en Galveston, Texas.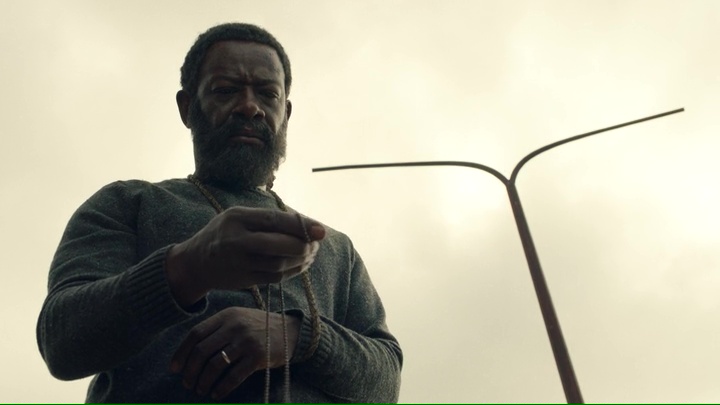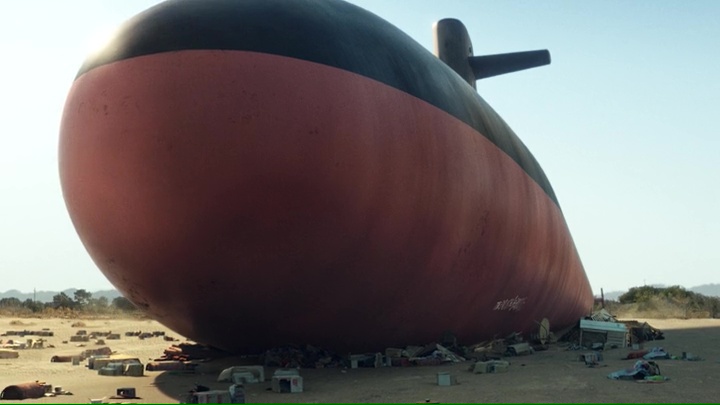 Los showrunners de Fear The Walking Dead, Andrew Chambliss e Ian Goldberg producirán Dead in the Water junto al productor ejecutivo y director de contenido del Universo TWD Scott Gimple.
La serie está escrita por Jacob Pinion, quien escribió el episodio 6x07 de Fear "Damage From the Inside", así como la miniserie digital de seis episodios 'The Althea Tapes', durante la temporada 5, que mostraba diversas documentaciones en video realizadas por Althea ( Maggie Grace).
Anteriormente ya habíamos visto otros webisodios de FearTWD como Flight 462, y otros de The Walking Dead como Torn Apart, Cold Strorage o The Oath.