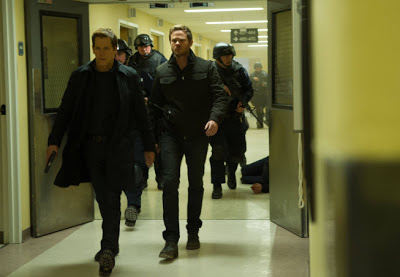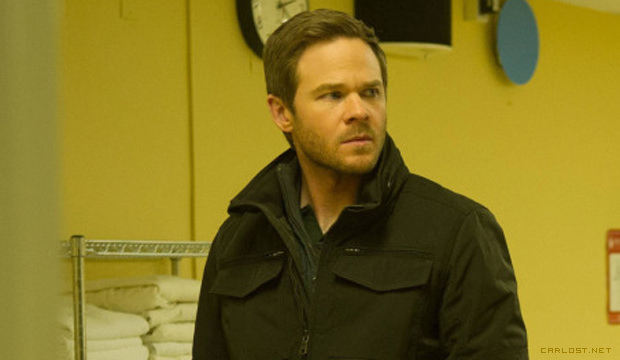 Fotos y sinopsis del próximo capítulo de The Following 2x11 "Freedom", que se emite el Lunes 31 de Marzo en FOX Estados Unidos.

The Following 2x11 "Freedom"
Sinopsis: Una mortal masacre, presumiblemente provocada por Joe Carroll, lleva a Ryan y Mike a un territorio muy peligroso. Pero a medida que se van revelando nuevos detalles, se dan cuenta que podría haber otro líder en alza. Mientras tanto, Joe continúa entrenando al culto Korban y confirma sus nuevos planes con Emma, y aquellos que dudaron de él.
Elenco: Kevin Bacon como Ryan Hardy; James Purefoy como Joe Carroll; Shawn Ashmore como el Agente Mike Weston; Valorie Curry como Emma Hill; Connie Nielsen como Lily Gray; Sam Underwood como Luke; Jessica Stroup como Max Hardy; Tiffany Boone como Mandy Lang.
Elenco invitado: Shane McRae como Robert; Sprague Grayden como Carrie Cooke; John Lafayette como Capitan Turner; Felix Solis como Agente Clarke; Tom Patrick Stephens como Decklan; Florence Faivre como Serena.