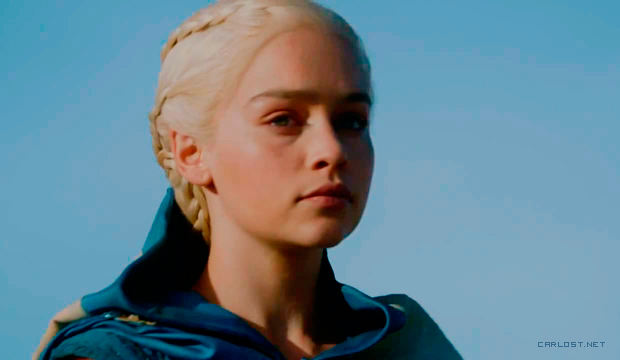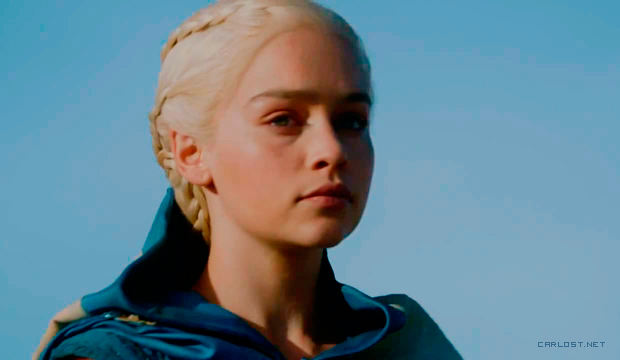 Cada vez van quedando menos capítulos de esta tercera temporada de
Game of Thrones
, y este Domingo 12 de Mayo es el turno del 3x07 "The Bear and the Maiden Fair" (El Oso y la Doncella), el episodio 7 de esta temporada, y el número 27 de toda la serie.
Este capítulo cuenta con el propio George R. R. Martin como guionista y está dirigido por Michelle MacLaren (Breaking Bad, The Walking Dead). A continuación la sinopsis y la promo subtitulada del capitulo.
SINOPSIS:
Daenerys intercambia obsequios con un Lord Esclavista en las afueras de Yunkai. Sansa se inquieta por sus pretendientes, mientras Shae se molesta por la nueva situación de Tyrion. Tywin aconseja al Rey. Melisandre le revela un secreto a Gendry. Brienne se enfrenta a un formidable enemigo en Harrenhal.