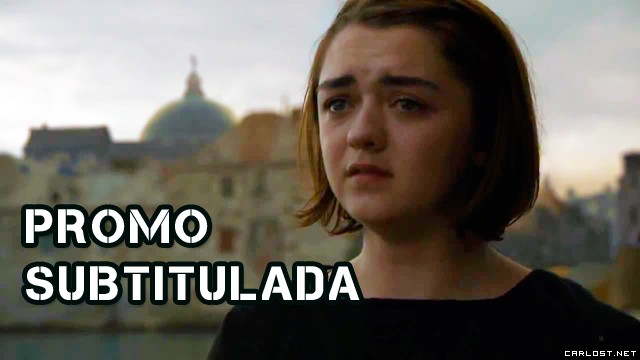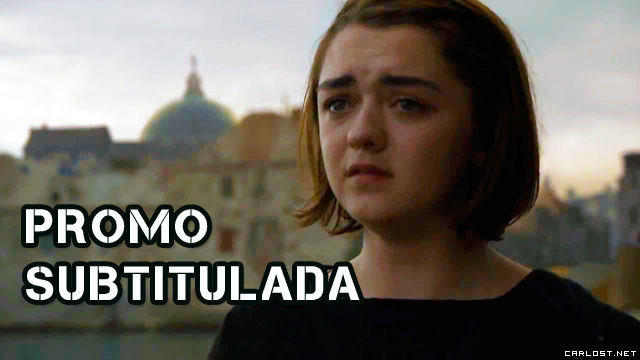 Promo subtitulada y sinopsis del próximo capítulo de Game of Thrones 5x03 "High Sparrow", que se estrena el Domingo 26 de Abril en HBO.

Game of Thrones S05E03 "High Sparrow"
Sinopsis: En Braavos, Arya ve al Dios de Muchos Rostros. En King's Landing, la Reina Margaery disfruta a su nuevo marido. Tyrion y Varys caminan a través del Puente Largo de Volantis.
ESCRITO POR: David Benioff & D. B. Weiss.
DIRIGIDO POR: Mark Mylod.

Juego de Tronos 5x03 "High Sparrow" (Promo Subtitulos en Español)