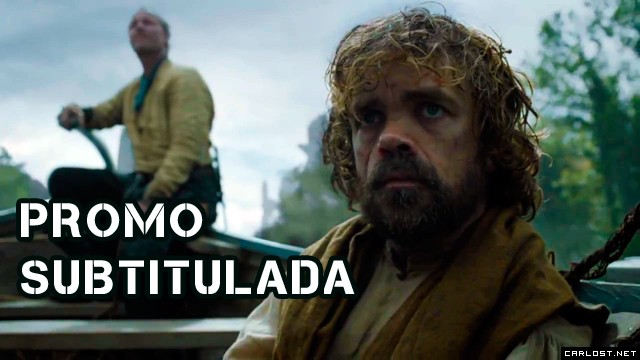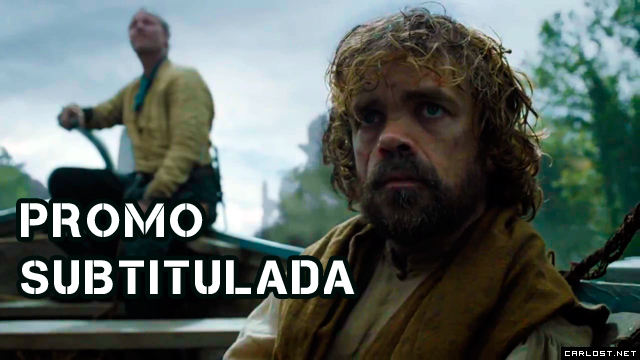 Promo subtitulada de Game of Thrones (Juego de Tronos) 5x05 "Kill the Son", que se estrena el Domingo 10 de Mayo en HBO.

Game of Thrones S05E05 / Capítulo #45 "Kill the Boy"
Dany (Emilia Clarke) toma una difícil decisión en Meereen. Jon (Kit Harington) reúne ayuda de un aliado inesperado.
Brienne (Gwendoline Christie) busca a Sansa (Sophie Turner), mientras que Theon (Alfie Allen) permanece bajo el control de Ramsay (Iwan Rheon).
Escrito por Bryan Cogman
Dirigido por: Jeremy Podeswa.