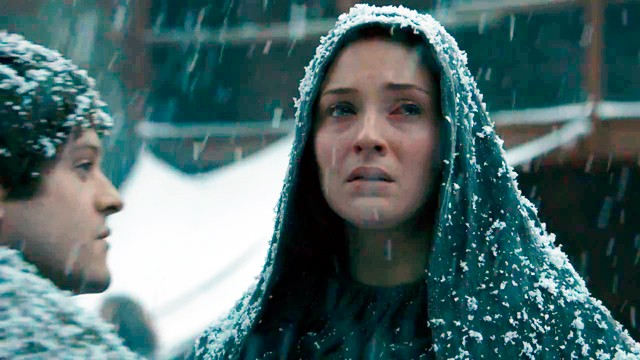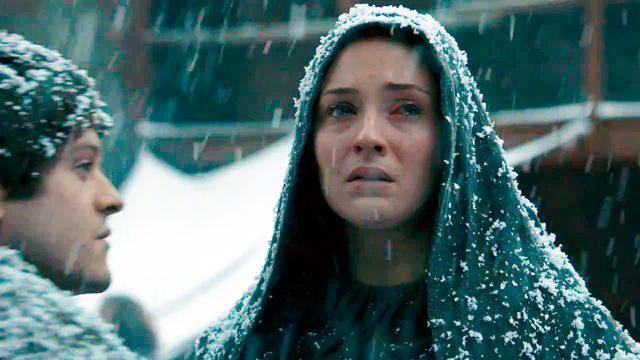 Adelanto subtitulado en español de Game of Thrones (Juego de Tronos) 5x07 "The Gift" (El regalo), que se estrena el Domingo 24 de Mayo en HBO.

Game of Thrones S05E07 (Capítulo #47): "The Gift"
Sinopsis: Jon se prepara para el congflicto. Sansa trata de hablar con Theon. Brienne espera una señal. Stannis (Stephen Dillane) continúa siendp terco. Jaime intenta reunir a la familia.
Escrito por David Benioff & D.B. Weiss.
Dirigido por Miguel Sapochnik.