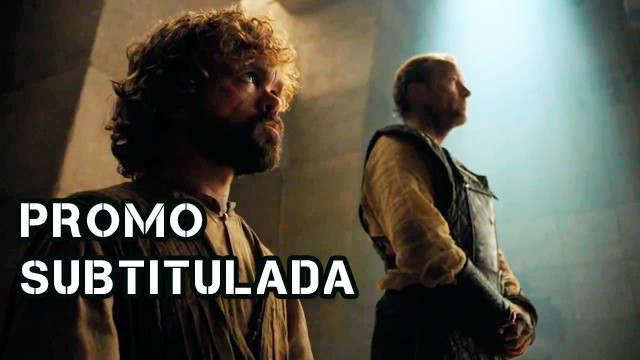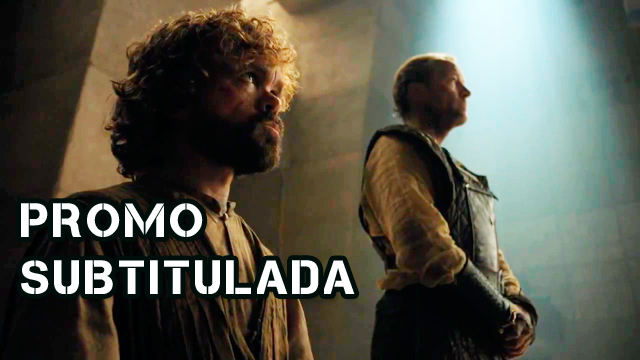 Adelanto subtitulado en español de Game of Thrones (Juego de Tronos) 5x08 "Hardhome", que se estrena el Domingo 31 de Mayo en HBO.

Game of Thrones S05E08 (Capítulo #48): "Hardhome"
Sinopsis: Arya progresa con su entrenamiento. Sansa se enfrenta a un viejo amigo. Cersei (Lena Headey) lucha. Jon Snow viaja.
Escrito por David Benioff & D.B. Weiss.
Dirigido por Miguel Sapochnik.