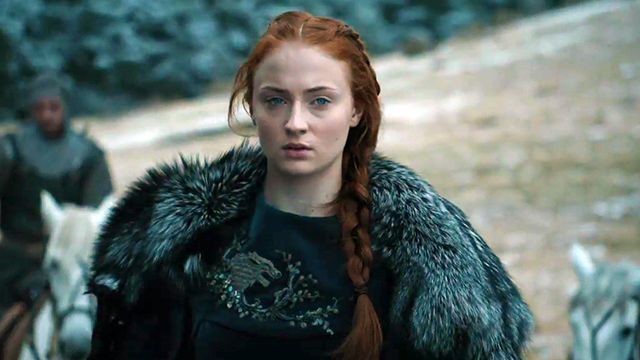 Ya podemos ver un segundo tráiler promocional de la sexta temporada de Game of Thrones, y está cargado de nuevas escenas.

Anoche se llevo a cabo la premiere de la sexta temporada de Game of Thrones en Estados Unidos, en donde unos pocos afortunados pudieron ver el primer capítulo junto al elenco y productores. Al final, además se exhibió un nuevo tráiler de la sexta temporada.
Y como no nos podíamos quedar con las ganas de ver ese tráiler, ya está disponible en internet y subtitulado.
Como pueden ver el tráiler incluye varias escenas nuevas, como el reencuentro entre Loras y Margaery en los calabozos, algunas escenas de Sansa, otras de Brienne y Podrick, Arya con movimientos ninja, y muchas más.
Pero si quedaste con ganas de ver más, puedes pasar a ver promos y sneak peeks del 6x01.
La sexta temporada de Game of Thrones se estrena mundialmente el Domingo 24 de Abril de 2016 en HBO.