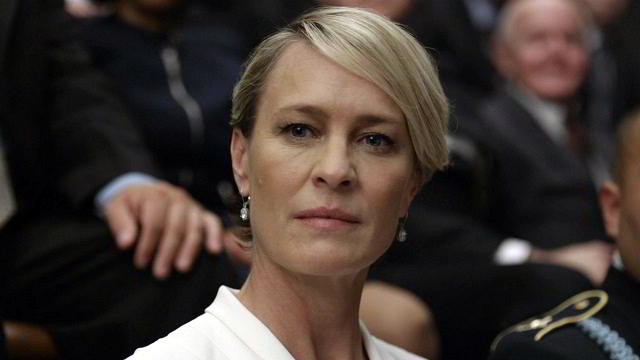 Luego de una larga espera, finalmente podemos ver el tráiler de la cuarta temporada de House of Cards, que se estrenará en Netflix el 4 de Marzo de 2016.

El día de estreno es un Viernes, así que de seguro muchos por acá tendremos un fin de semana de maratón de House of Cards, para por fin saber que pasará con Frank (Kevin Spacey) y Claire (Robin Wright), que continúan con su ambición por el poder, luchando contra todos en su camino, incluso el uno al otro.
House of Cards Temporada 4 - Tráiler subtitulado en español
"Vi un futuro. Nuestro futuro" dice Claire, quien al final de la tercera temporada abandonó a Frank.
"Teníamos un futuro hasta que empezaste a destruirlo." le responde Frank.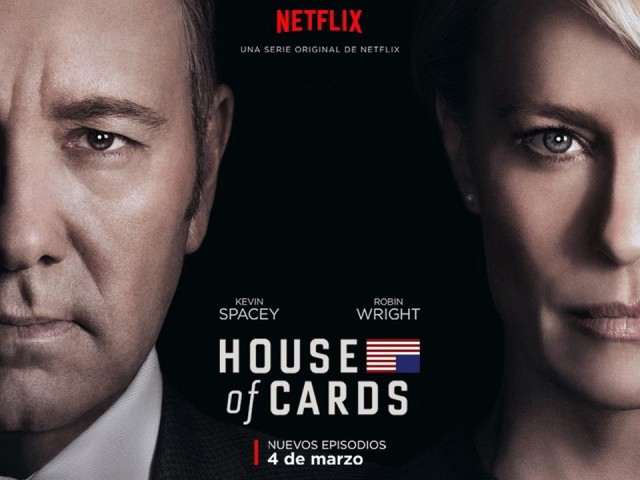 Tal es el es éxito de esta serie original de Netflix, que ya está confirmada la quinta temporada, que debería estrenarse en 2017.