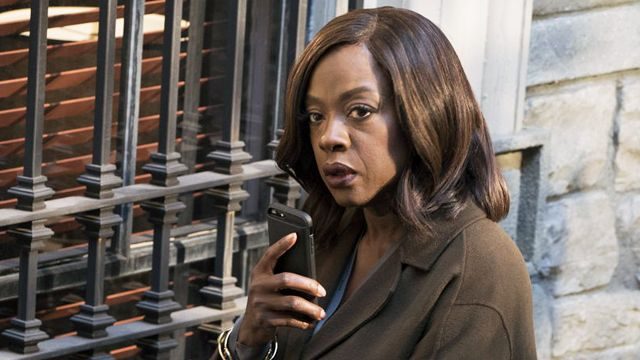 Sinopsis y fotos promocionales de How To Get Away With Murder 4x12 "Ask him about Stella" (Pregúntale por Stella), que se estrena el Jueves 8 de Febrero de 2018 en ABC.

Sinopsis de HTGAWM 4x12 "Ask him about Stella"
Annalise debe lidiar con un problema imprevisto después de que los detalles dañinos sobre un testigo clave son expuestos en su caso para ayudar a Laurel.
Mientras tanto, los "K4" continúan sus esfuerzos para ayudar a construir un caso para la demanda colectiva de Annalise.
Promo de HTGAWM 4x12
Fotos promocionales de HTGAWM 4x12