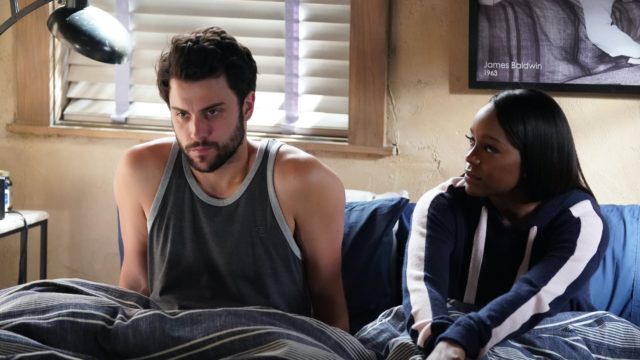 Adelantos, fotos promocionales y sinopsis del último episodio de How to Get Away With Murder (HTGAWM) 6x15 "Stay", el tan esperado final de la serie, que se estrena el jueves 14 de mayo de 2020 en ABC Estados Unidos.
Sinopsis HTGAWM Temporada 6 Capítulo 15 (Series Finale)
HTGAWM S06E15 "Stay" (Quédate)
Annalise descubre que hay un testigo sorpresa que amenaza su caso.
Mientras tanto, Connor intenta persuadir a los K3 (Keating's 3) para que sigan un nuevo plan.
En otra parte, una mentira entre Frank y Bonnie amenaza su relación, mientras que el asesino de Annalise finalmente se revela en el final de la serie.
El episodio 6.15 "Stay" fue escrito por el creador de la serie Pete Nowalk, y dirigido por Stephen Cragg.
Elenco: Viola Davis como Annalise Keating, Billy Brown como Nate Lahey, Jack Falahee como Connor Walsh, Aja Naomi King como Michaela Pratt, Matt McGorry como Asher Millstone, Karla Souza como Laurel Castillo, Charlie Weber como Frank Delfino, Liza Weil como Bonnie Winterbottom, Conrad Ricamora como Oliver Hampton, Rome Flynn como Gabriel Maddox y Amirah Vann como Tegan Price.
Elenco invitado: Cicely Tyson como Ophelia, Alfred Enoch como Wes Gibbins, Esai Morales como Jorge Castillo, Laura Innes como la Gobernadora Lynn Birkhead y William R. Moses como el Agente Lanford.

Promo de How to Get Away With Murder 6x15 (Series Finale)
De solo ver la promo del episodio final de la serie, ya siento que va a ser un bombardeo de información y emociones.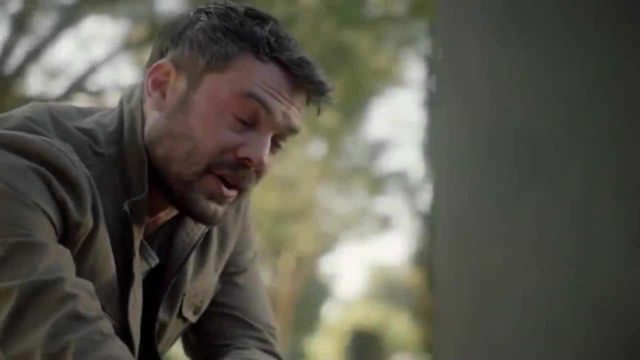 En el video vemos a Frank frente a una tumba, pidiendo perdón.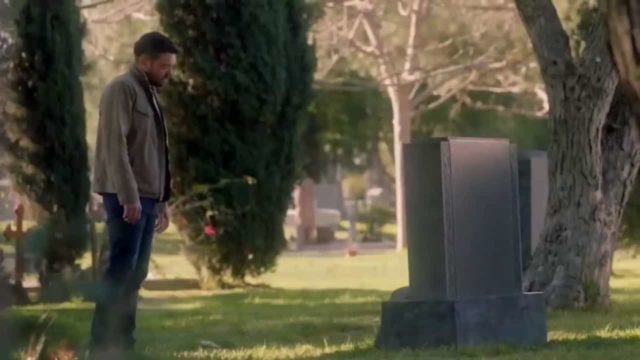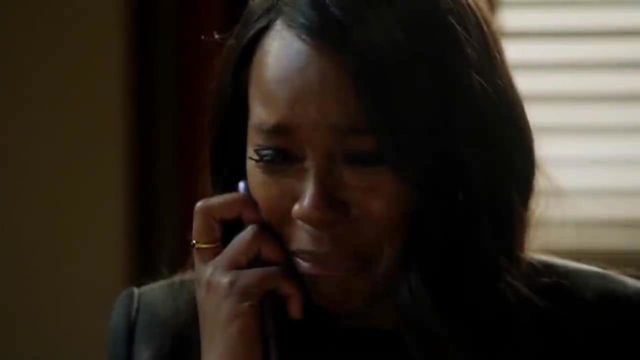 Michaella llorando.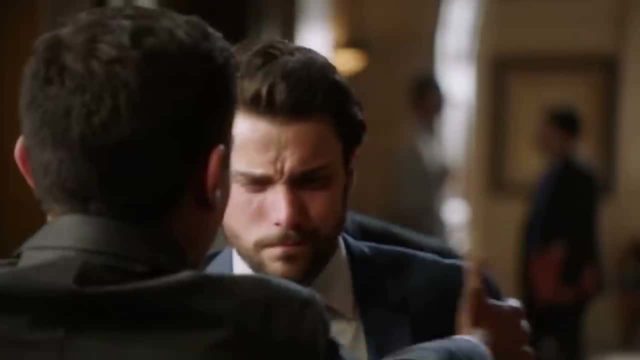 En la promo se puede ver que al parecer a Connor se lo llevan detenido, mientras Oliver se queda llorando.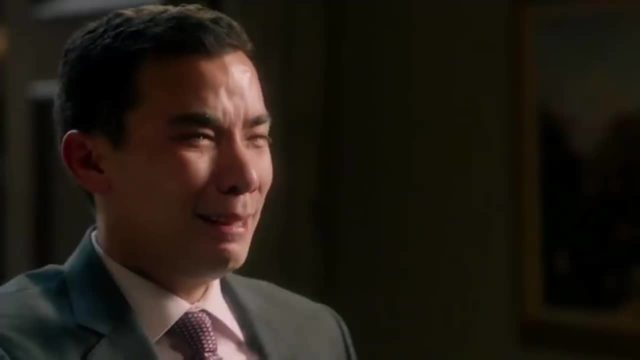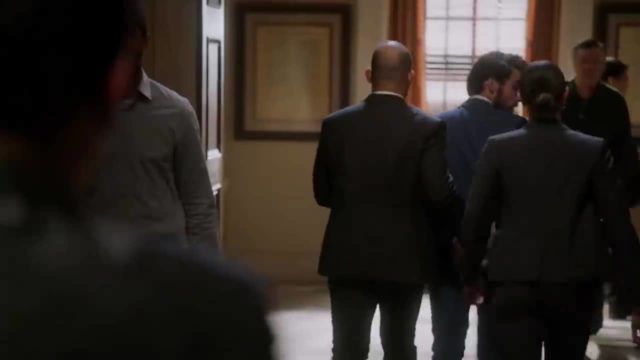 Pero algo sucede en la corte, ya que se ve a agentes armados corriendo por los pasillos.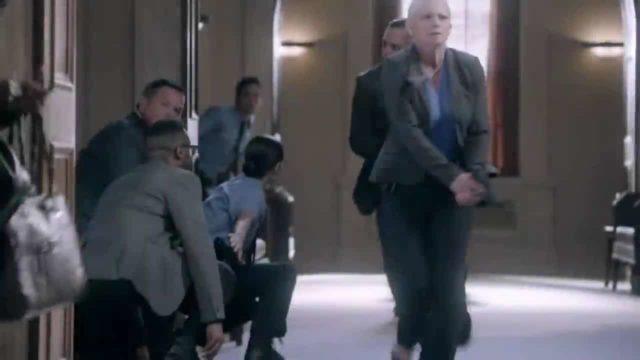 Luego en el exterior se ve la cara de asombro de Laurel a punto de subir a un auto.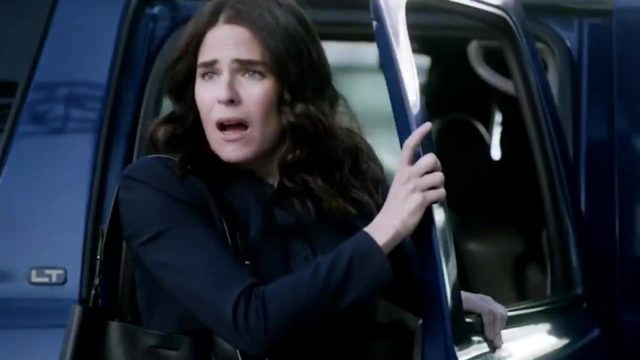 Bonnie en las escaleras de la entrada, también gritando, mientras se escuchan disparos.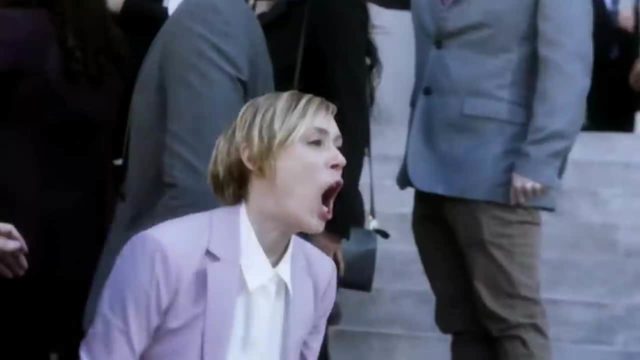 En una siguiente escena vemos a Annalise gritando.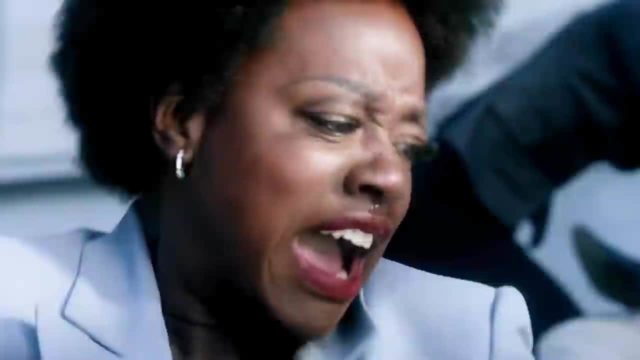 Imágenes promocionales de HTGAWM Temporada 6 Episodio 15
ABC publicó muchas fotos promocionales. Hay también algunas fotos de las grabaciones del episodio.
El capítulo final de How to Get Away With Murder 6x15 "Stay", se estrena este jueves 14 de mayo en el canal ABC Estados Unidos.