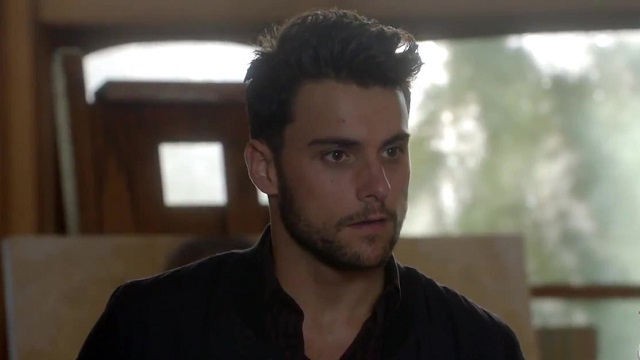 Este Jueves 19 de Noviembre se estrena How to Get Away with Murder 2x09 "What Did We Do?" (¿Qué hicimos?), el final de la primera parte de la segunda temporada, y que se estrena el Jueves 19 de Noviembre en ABC.

En este capítulo finalmente sabremos quién le disparó a Annalise. ¿Será Boonie que sigue enfadada con ella? ¿O será Wes que descubrió que Annalise le ha estado mintiendo acerca de lo que pasó con Rebecca?
A continuación pueden la promo del capítulo y dos escenas de adelanto.
HTGAWM S02E09 "What Did We Do?" Promo

HTGAWM S02E09 "What Did We Do?" Sneak Peek #1

HTGAWM S02E09 "What Did We Do?" Sneak Peek #2

La serie regresará con el resto de la segunda temporada el 11 de Febrero de 2016