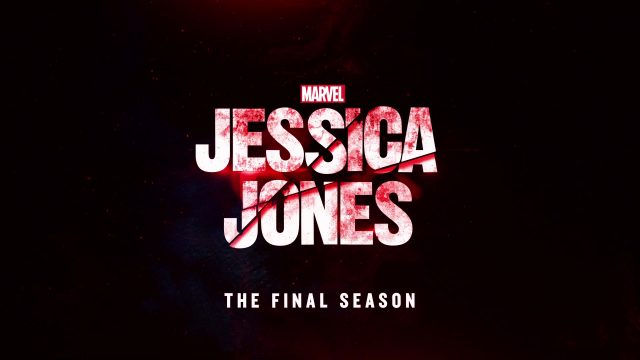 Hoy se ha publicado el tráiler subtitulado en español de la tercera y última temporada de Jessica Jones, luego que Netflix decidiera cancelar la serie protagonizada por Krysten Ritter.
Sinopsis de la última temporada de Jessica Jones
Cuando Jessica (Krysten Ritter) se cruza con un psicópata altamente inteligente, ella y Trish (Rachael Taylor) deben reparar su relación fracturada y unirse para derribarlo.
Sin embargo, una pérdida devastadora revela sus ideas conflictivas de heroísmo y los pone en un curso de colisión que los cambiará para siempre.
Jessica Jones Última Temporada (Tráiler Sub Español)
El elenco de la nueva temporada incluye también a Eka Darville (Empire), Sarita Choudhury (Homeland), Rebecca DeMornay (The Hand That Rocks the Cradle), Benjamin Walker (Abraham Lincoln: Vampire Hunter), Jessica Frances Dukes (The Good Wife), Aneesh Sheth (New Amsterdam) y Carrie-Ann Moss (The Matrix films).
La cancelación de Jessica Jones fue anunciada en Febrero (junto a la cancelación de The Punisher), dando así por finalizada la asociación de Netflix con Marvel TV.
Daredevil, Iron Fist y Luke Cage también fueron canceladas en las semanas previas.
La tercera temporada de Jessica Jones estará disponible en Netflix el viernes 14 de junio.
Puedes revisar el listado completo de los estrenos que llegan a Netflix en junio.