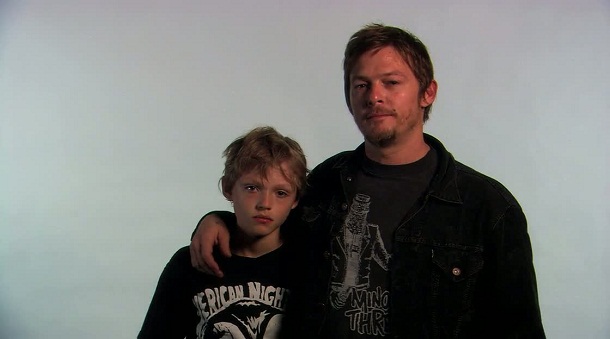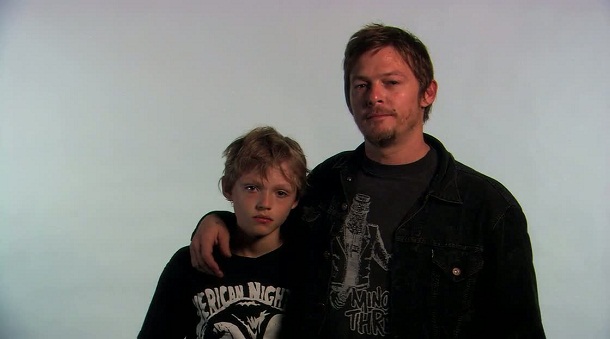 Hace unos días se estrenó en Estados Unidos el documental "Bully", que busca mostrar la terrible situación que viven aquellos que sufren bullying, y hacer tomar conciencia al respecto.
Norman Reedus (Daryl Dixon en The Walking Dead) se unió a la campaña para detener el bullying, y a continuación puedes ver el video que grabó junto a su hijo Mingus.



El documental "Bully", del director Lee Hirsch, y distribuido por The Weinstein Company, sigue la vida de 5 chicos y sus familias durante un año escolar, en donde muestra el acoso escolar que sufren, el cómo y por qué algunos estudiantes se divierten insultando y maltratando a sus compañeros, incluso alardeando de ello en las redes sociales.