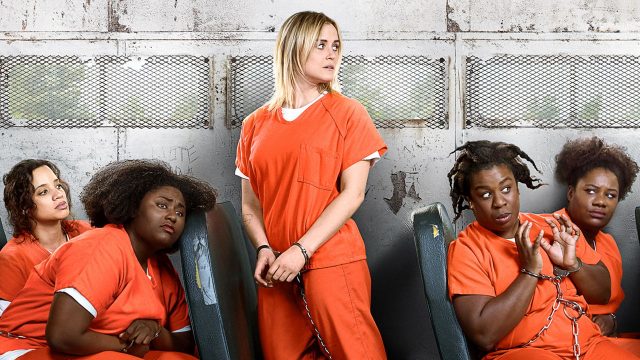 Uno de los estrenos más esperados que llegan a Netflix en Julio, es la sexta temporada de Orange is The New Black (OITNB), que estará disponible a partir del 27 de Julio.

Las reclusas de Litchfield están de regreso, luego de que en la quinta temporada vieramos cómo se llevaba a cabo el motín al interior de la cárcel, para terminar siendo atrapadas.
En esta nueva temporada de 13 episodios, la trama se lleva a cabo en la prisión de máxima seguridad de Lichtfield, en donde las reclusas deberán adaptarse a una nueva realidad.
La sexta temporada de Orange Is the New Black la podremos ver en Netflix a partir del viernes 27 de julio.