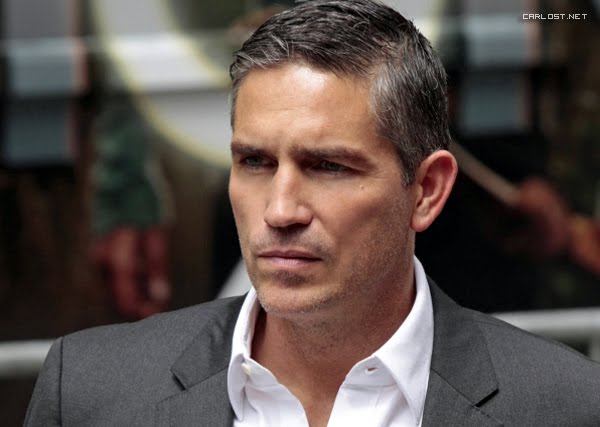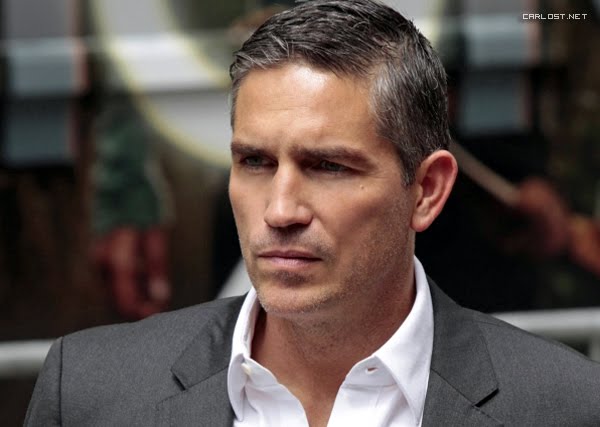 El próximo Jueves 25 de Octubre continúa Person of Interest, con el 2x04 "Triggerman".
A continuación la promo del episodio, y la sinopsis.

"Triggerman" – Cuando La Máquina da el número de un asesino de la mafia cuya vida está en peligro, Reese y Finch deberán decidir si intervenir o dejar que el karma equilibre la balanza de la justicia.
Mientras tanto, Finch busca ayuda en una fuente inesperada.
Todo esto en el próximo episodio de Person of Interest, Jueves 25 de Octubre (9:01 – 10:01 PM, ET/PT) en CBS.