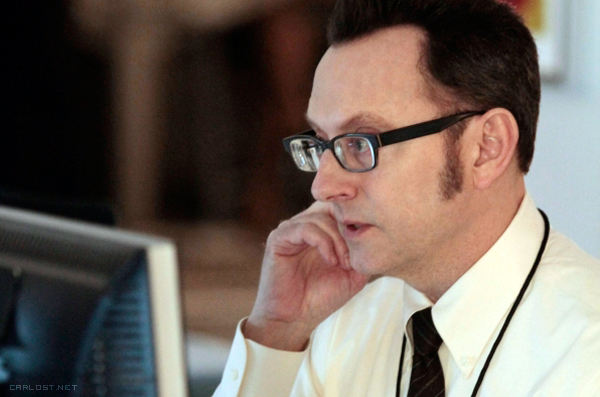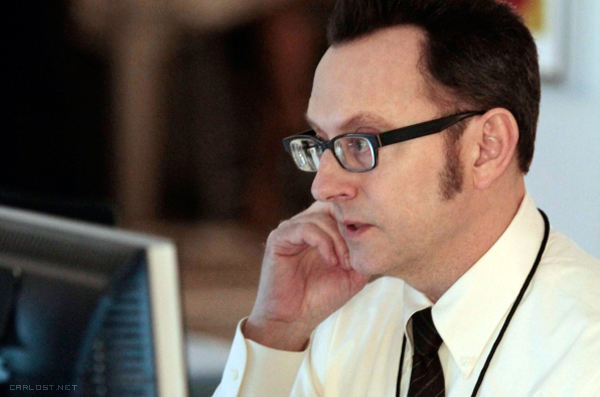 Este Jueves 4 de Abril regresa a las pantallas de CBS Person of Interest con un nuevo episodio, el 2x19 "Trojan Horse", que nos traerá más acción y viejas caras conocidas.
A continuación la sinopsis y promos del episodio.

SINOPSIS:
Cuando el número de una ejecutiva lìder de tecnología aparece, Finch se infiltra en su corporación para obtener información, pero no puede determinar si ella está trabajando por el bien de la compañía o si está planeando destruirla desde el interior.
Mientras tanto, Carter continúa cuestionando la integridad del Detective Beecher, después de que él proporciona información incriminatoria de un detective amigo.
La mala noticia es que luego de este episodio nuevamente tendremos que esperar unas semanas para que la serie continue.
Puedes ver la Guia de Episodios de Person of Interest para ver las próximas fechas de emisión.