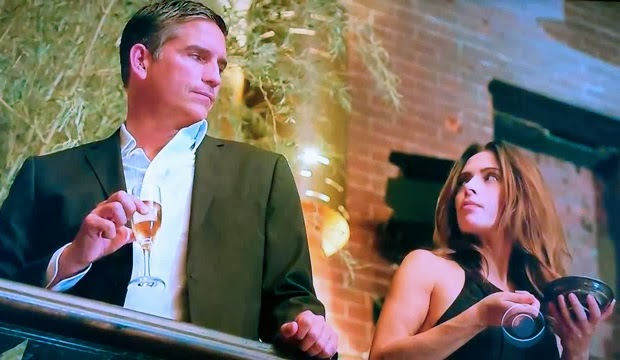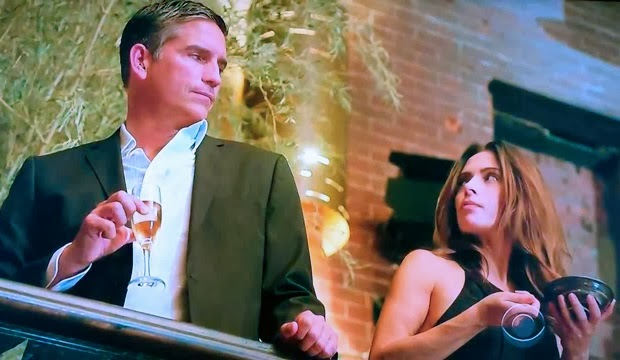 Person of Interest está de regreso, y ya podemos ver las promos del próximo episodio, el 3x02 "Nothing To Hide", que se estrena en CBS el Martes 1 de Octubre de 2013.

Person of Interest 3x02 "Nothing To Hide"
Surge el número de un empresario de Internet dedicado a la eliminación de la privacidad de las personas, pero se encuentra con la suya despojada rápidamente. A medida que su vida se sale de control, Reese trata de protegerlo mientras que Finch llama a Shaw, Carter y Fusco para que lo ayuden a encontrar a quienquiera que está tras de él.
Mientras tanto, Carter se encuentra emparejada de inesperadamente con un nuevo compañero novato, Mike Laskey.
ELENCO ESTABLE:
Jim Caviezel (Reese)
Michael Emerson (Finch)
Taraji P. Henson (Detective Carter)
Kevin Chapman (Detective Fusco)
Sarah Shahi (Shaw)
Amy Acker (Root)

Person of Interest 3x02 "Nothing To Hide" Promo #1
ELENCO RECURRENTE:
Clarke Peters (Alonzo Quinn)

ELENCO INVITADO:
David Alan Basche (Wayne Kruger)
Gary Basaraba (Stu Sommers)
Leslie Odom, Jr. (Peter Collier)
Paul Urcioli (Barry Timmons)
Megan Stanke (Haley)
Brian Wiles (Mike Laskey)
Shannon Sullivan (Karen Mills)
Bradford Cover (Aubrey Hayes)
Tom Tammi (Neal Jenkins)
Bridget Ann White (Deedee Kruger)

Escrito por: Erik Mountain
Dirigio por: Fred Toye
Person of Interest 3x02 "Nothing To Hide" Promo #2 (Gracias a
CatchWitt
)