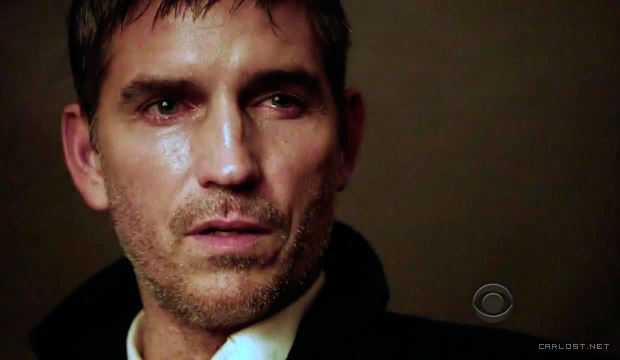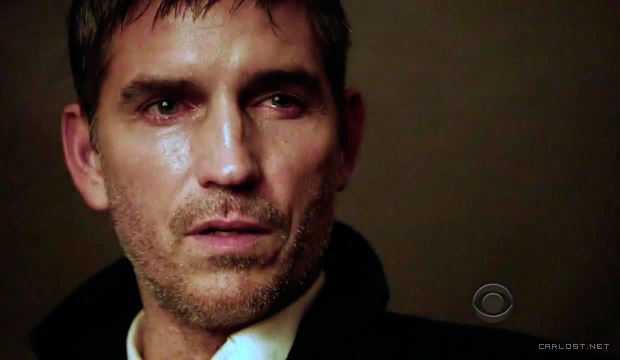 ACTUALIZADO: Nueva promo de CTV
Como muchos no han visto aún el 3x09, no diré mucho, solo que ya pueden ver las promos subtituladas en español del próximo capítulo de Person of Interest 3x10 "The Devil's Share", que se estrena en CBS el Martes 26 de Noviembre.
Pueden dejar sus comentarios a continuación...

Sinopsis: "The Devil's Share"
Mientras el equipo de Person of Interest busca justicia por la muerte de Carter, Finch se da cuenta que uno de sus miembros se podría haber adelantado en tomar venganza, y acabar de una vez por todas con HR.
(Ver Fotos Promocionales)
Además, La Máquina arroja el número del oficial Patrick Simmons, uno de los principales miembros de HR, y culpable de la muerte de Carter.
Escrito por: Amanda Segel & Jonathan Nolan
Dirigido por: Chris Fisher
Promo CBS Subtitulada en Español
Luego de la repentina muerte de Carter a manos de Simmons, es tiempo de venganza, y en las promos vemos a Reese decidido a matar.
Promo CTV Subtitulada en Español

Behind The Scenes