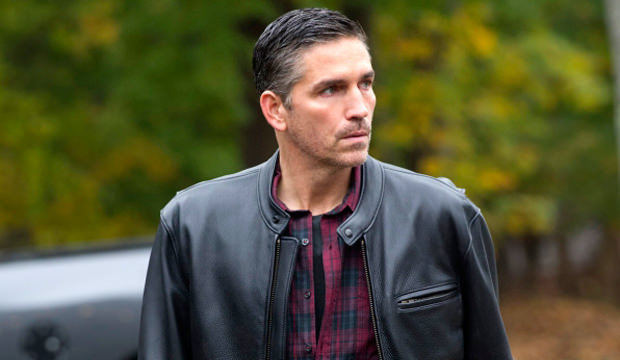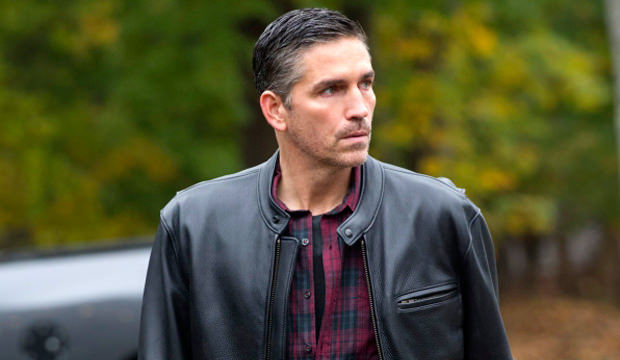 Luego de 2 semanas sin capítulo nuevo, este Martes 17 de Diciembre regresa Person of Interest, con el estreno del 3x11 "Lethe". A continuación la sinopsis y promos del capítulo.

SINOPSIS:
Flashbacks a la adolescencia de Finch entregan más información acerca de la creación de La Máquina.
Además, el equipo recibe el número de un hombre ya moribundo, y Reese deja el equipo de POI, luego de la dura batalla contra HR.
(Ver Fotos)
ESCRITO POR: Erik Mountain
DIRIGIDO POR: Richard J. Lewis
Promo Estados Unidos (CBS)
Promo Canada (CTV)

Este es el último episodio del año de
Person of Interest
, ya que el siguiente capítulo 3x12 "Aletheia" se estrenará el Martes 7 de Enero de 2014.