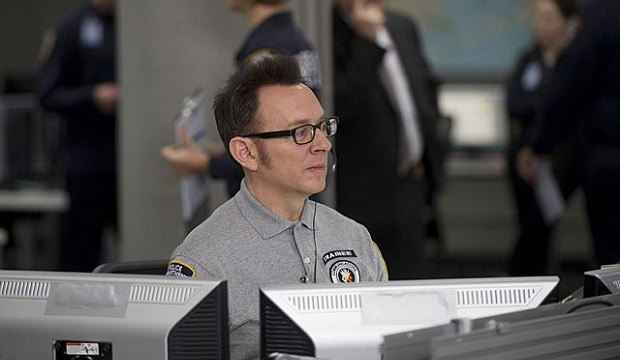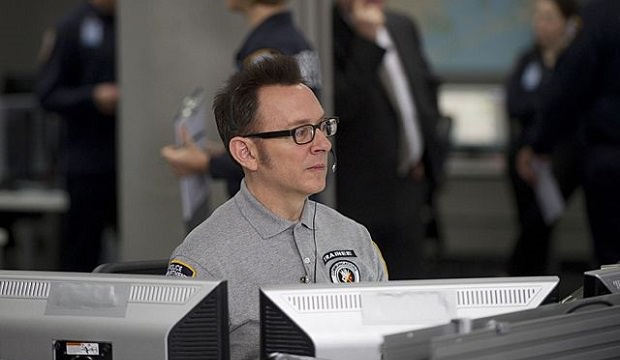 Este Martes 25 de Febrero regresa Person of Interest con el capítulo 3x15 "Last Call". A continuación la sinopsis y promo del capítulo.

Person of Interest 3x15 "Last Call"
Sinopsis: Finch va de encubierto a un call center de emergencias para proteger a una operadora del 911, pero pronto se hace evidente que la amenaza va más allá de lo que el equipo podría haber anticipado.
Escrito por Dan Dietz, y dirigido por Jeff T. Thomas.
ELENCO PRINCIPAL:
Jim Caviezel (Reese)
Michael Emerson (Finch)
Kevin Chapman (Detective Fusco)
Sarah Shahi (Shaw)
Amy Acker (Root)
ELENCO INVITADO:
Melissa Sagemiller (Sandra Nicholson)
Andrew Dolan (Forensic Specialist)
Barrett Doss (Aprendiz)
Tyler Evans (Detective Macintyre)
Gavin Stenhouse (Detective Jake Harrison)
Anthony Mangano (Detective Kane)
Julian Shatkin (Aaron Hollenberg)
Robbie Collier Sublett (Brent Holm)
Kathleen McNenny (Gina Kincaid)
David Andrew MacDonald (Ron Kincaid)
Nikiya Mathis (Operador A)
Jesse Jensen (Operador B)
John Eric Parker (Funcionario de Seguridad)
Omar Gonzalez (Solano)
Carson Elrod (Todd)
Adam Pagdon (Hombre)
Tommy Walker (Conductor Limusina)