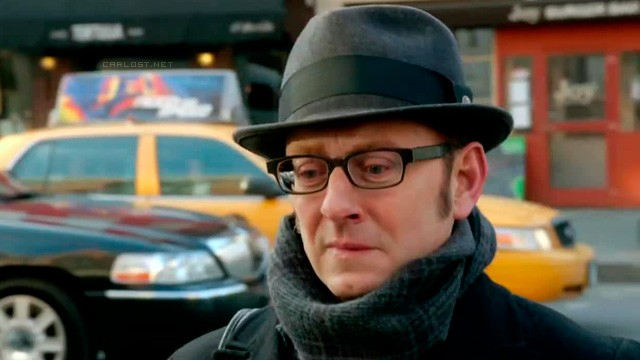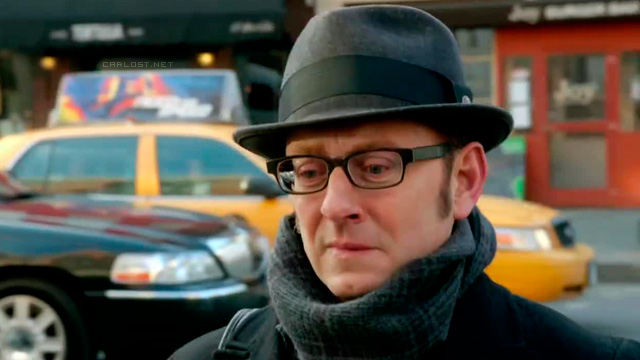 Este Martes no tuvimos capítulo nuevo de Person of Interest, pero la próxima semana regresa, y ya tenemos el adelanto subtitulado en español (bastante emotivo) del capítulo 3x20 titulado "Death Benefit", que se estrena en CBS el Martes 15 de Abril.

Person of Interest 3x20 "Death Benefit"
Sinopsis: Reese se hace pasar por un agente del Servicio Secreto para acercarse a su nueva Persona de Interés, un congresista de los Estados Unidos, que podría tener la clave para desbaratar los planes de Decima de poner en funcionamiento una segunda Máquina.
Escrito por Lucas O'Connor y Erik Mountain. Dirigido por Richard J. Lewis.
Actualizado con la promo extendida

La canción de la promo es 'Medicine' de la banda británica Daughter.

ELENCO ESTABLE:
Jim Caviezel (John Reese)
Michael Emerson (Harold Finch)
Kevin Chapman (Detective Lionel Fusco)
Sarah Shahi (Sameen Shaw)
Amy Acker (Root)
ELENCO RECURRENTE:
Carrie Preston (Grace Hendricks)
John Nolan (Greer)
John Doman (Garrison)