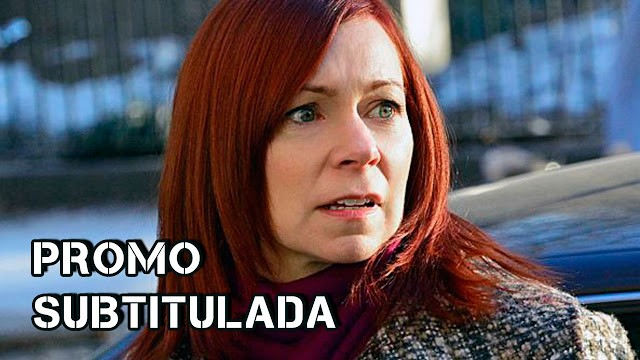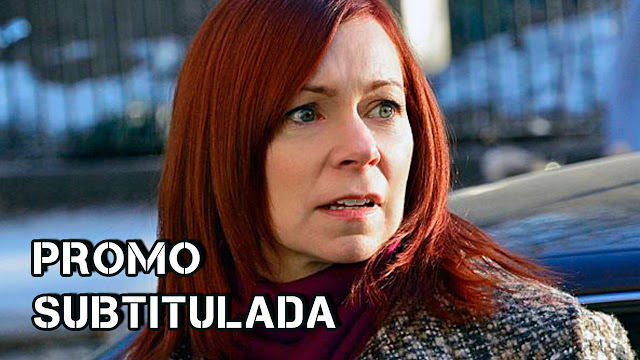 Grace Hendricks (Carrie Preston) en Person of Interest S03E21 Beta
Este Martes 29 de Abril regresa Person of Interest con el estreno del 3x21 "Beta", dando comienzo así a los 3 últimos capítulos de la temporada. A continuación la sinopsis y la promo subtitulada en español.

Person of Interest 3x21 "Beta"
Sinopsis: Mientras Decima usa la información de Samaritan para capturar a Reese y Shaw, Greer se aprovecha de la mayor debilidad de Finch, con la intención de atraer su atención y hacerlo salir de su escondite: el amor por su antigua novia Grace Hendricks.
Escrito por Dan Dietz y Sean Hennen. Dirigido por Toye
Harold le hizo creer a Grace que estaba muerto sólo para mantenerla a salvo, sin embargo con la puesta en marcha de Samaritan, Greer logra saber que ella es la mayor debilidad de Harold y hará todo lo posible para utilizarla a su favor.
ELENCO ESTABLE:
Jim Caviezel (John Reese)
Michael Emerson (Harold Finch)
Kevin Chapman (Detective Lionel Fusco)
Sarah Shahi (Sameen Shaw)
Amy Acker (Root)
ELENCO RECURRENTE:
Carrie Preston (Grace Hendricks)
John Nolan (Greer)
John Doman (Garrison)