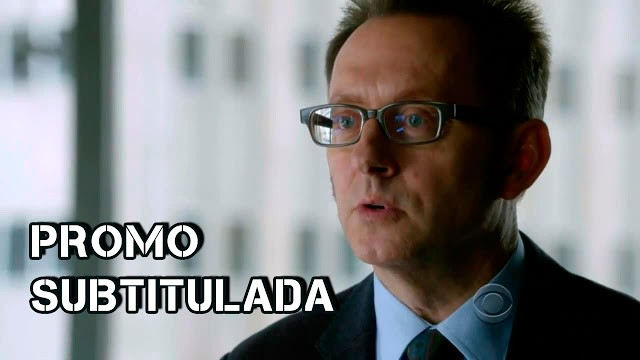 La tercera temporada de Person of Interest está llegando a su fin y ya podemos ver la promo con subtitulos en español del penúltimo capítulo 3×22 «A House Divided», que se estrena el Martes 6 de Mayo en CBS.

Person of Interest 3×22 «A House Divided»
Sinopsis: Cuando una entidad desconocida evita que La Máquina vea por completo los detalles de un evento catastrófico inminente, el equipo recibe cinco números diferentes, para ayudarlos a comprender lo que está ocurriendo.
Mientras tanto, el equipo de hackers de Root llega a Nueva York.
Escrito por: Amanda Segel, Dirigido por: Chris Fisher.
Quedan sólo 2 capítulos, y luego de que en el 3×19 «Beta» Harold se entregara a Greer a cambio de salvar a Grace, ahora veremos que harán Reese, Shaw, Root y Fusco para rescatarlo.
Person of Interest 3×22 Promo (Subtítulos en Español)
Curioso el final de la promo, en donde un personaje dice que viene 'la revolución' y muestran una escena en donde todas las luces de la ciudad se apagan, similar al blackout en la serie
Revolution
.
ELENCO ESTABLE:
Jim Caviezel (John Reese)
Michael Emerson (Harold Finch)
Kevin Chapman (Detective Lionel Fusco)
Sarah Shahi (Sameen Shaw)
Amy Acker (Root)
ELENCO RECURRENTE:
John Nolan (Greer)
John Doman (Garrison)