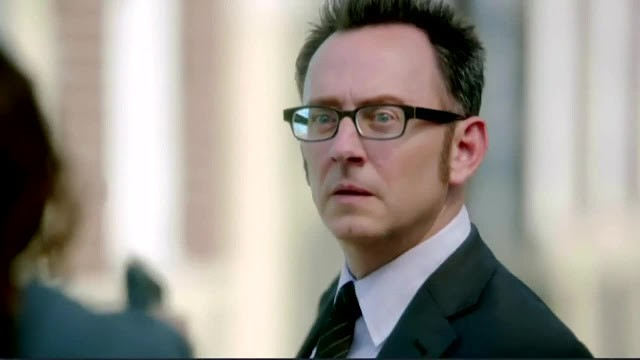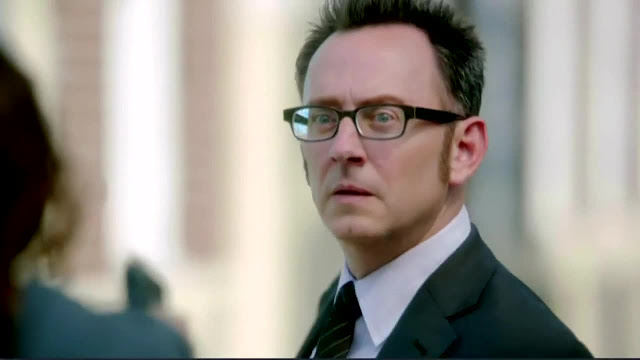 Person of Interest ha regresado, con un capítulo estreno lleno de nuevas sorpresas y detalles, y este Martes 30 de Septiembre, la historia continúa con un nuevo episodio, el 4x02 "Nautilus". A continuación la sinopsis y promo.

Person of Interest S04E02 "Nautilus"
Sinopsis: Pese a que Finch insiste en que no desea ayudar con los nuevos números, su interés se ve despertado cuando Reese descubre que la nueva 'Persona de interés' es una brillante estudiante universitaria, involucrada en una misteriosa búsqueda del tesoro, de vida y muerte.
ELENCO PRINCIPAL:
Jim Caviezel (John Reese)
Michael Emerson (Harold Finch)
Kevin Chapman (Lionel Fusco)
Sarah Shahi (Sameen Shaw)
Amy Acker (Root)
ELENCO INVITADO:
Quinn Shephard (Claire)
David Starzyk (David)
Andreas Damm (Romeo)
Samantha Posey (Estudiante agresiva)
Dan McCabe (Hipster Geek)
Quinn Meyers (Barista)
Brendan Burke (Ciclista)
Antoine Harris (Hombre fuerte #1)
Marco Reininger (PMC)
Escrito por: Dan Dietz y Melissa Scrivner Love
Dirigido por: Chris Fisher