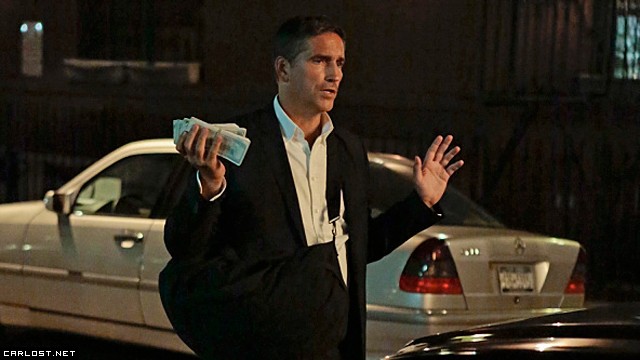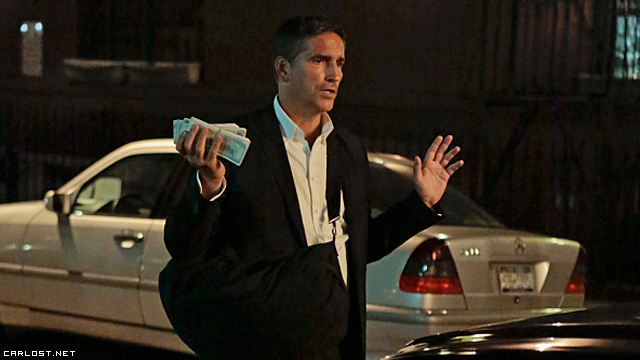 Promo, sinopsis y sneak peek del próximo capítulo de Person of Interest 4x04 "Brotherhood", que se estrena este Martes 14 de Octubre en CBS.

Person of Interest S04E04 "Brotherhood"
Sinopsis: El trabajo de cubierta de Reese como detective de la policía de Nueva York se complica cuando el joven y su hermana a los que debe proteger se convierten en el blanco de una investigación de pandillas.
(VER FOTOS PROMOCIONALES)
ELENCO PPRINCIPAL:
Jim Caviezel (John Reese), Michael Emerson (Harold Finch), Kevin Chapman (Lionel Fusco), Amy Acker (Root) y Sarah Shahi (Sameen Shaw).
ELENCO RECURRENTE:
Enrico Colantoni (Elias), Jamie Hector (Link).
ELENCO INVITADO:
Amir Mitchell-Townes (Malcolm), Kaci Walfall (Tracie), Winston Duke (Mini), Rosie Benton (Erica), Alex Moggridge (Thomsen), Alexandra Underwood (Queen Bee), Tobias Truvillion (Trig) Y Jermel Howard (Modeley).
Capítulo escrito por Denise The y dirigido por Chris Fisher.