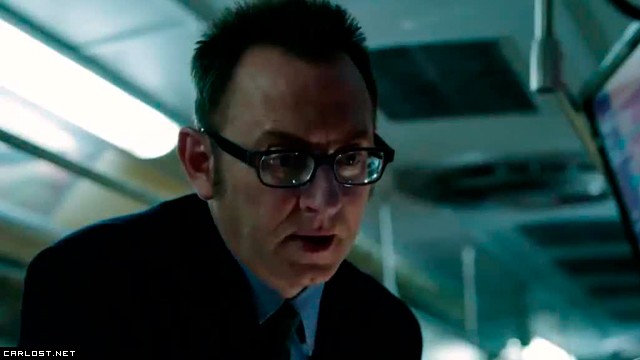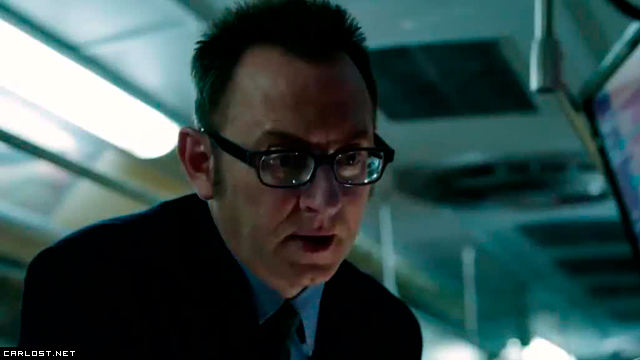 Promo y sinopsis de Person of Interest 4x08 "Point of Origin", que se estrena el Martes 18 de Noviembre en CBS.

Person of Interest S04E08 "Point of Origin"
Sinopsis: Reese se ofrece de voluntario en la academia de policia de la ciudad de nueva York, con el fin de mantener vigilada a una joven y talentosa oficial, cuyas sospechosas acciones lo hacen cuestionarse sus motivos.
Mientras tanto, Martine - gracias a información de Samaritan - caza a un miembro del equipo.
ELENCO PRINCIPAL: Jim Caviezel (John Reese), Michael Emerson (Harold Finch), Kevin Chapman (Lionel Fusco), Sarah Shahi (Sameen Shaw), Amy Acker (Root).
ELENCO RECURRENTE: John Nolan (Greer), Cara Buono (Martine), Wrenn Schmidt (Iris), Andreas Damm (Romeo), Faina Vitebsky (Katya).
Escrito por Tony Camerino, dirigido por Richard J. Lewis.