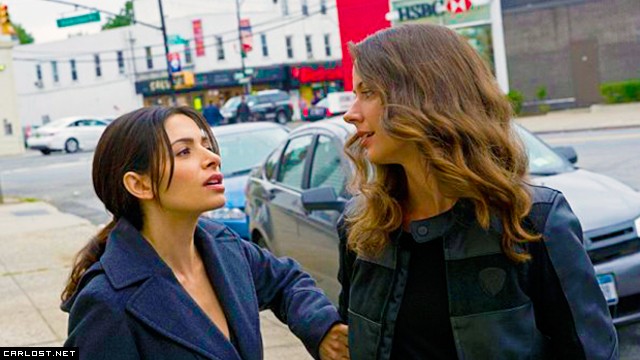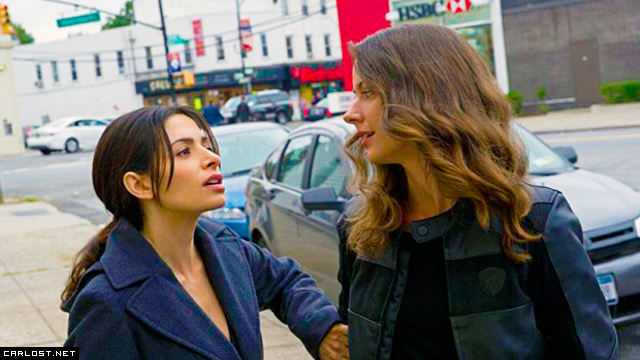 Promo y sinopsis de Person of Interest 4x09 "The Devil You Know", que se estrena el Martes 25 de Noviembre en CBS.

Person of Interest S04E09 "The Devil You Know"
Sinopsis: Reese y Finch se ven atrapados en una lucha de poder por el control de las pandillas de la ciudad, cuando Elías es el próximo objetivo de Dominic, el ambicioso líder de la Hermandad.
Mientras tanto, Root y Shaw no están de acuerdo en cómo manejar una nueva amenaza de Samaritan.
Escrito por Erik Mountain y dirigido por Richard J. Lewis.
ELENCO PRINCIPAL: Jim Caviezel (John Reese), Michael Emerson (Harold Finch), Kevin Chapman (Lionel Fusco), Sarah Shahi (Sameen Shaw), Amy Acker (Root).
ELENCO RECURRENTE: Enrico Colantoni (Elias), John Nolan (Greer), David Valcin (Scarface), Cara Buono (Martine), Winston Duke (Dominic), Jamie Hector (Link), Michael J. Burg (Gerente Cosmeticos)
ELENCO INVITADO: Salvatore Inzerillo (Gino), James Le Gros (Bruce Moran), Steve Beauchamp (Moving Truck Driver).