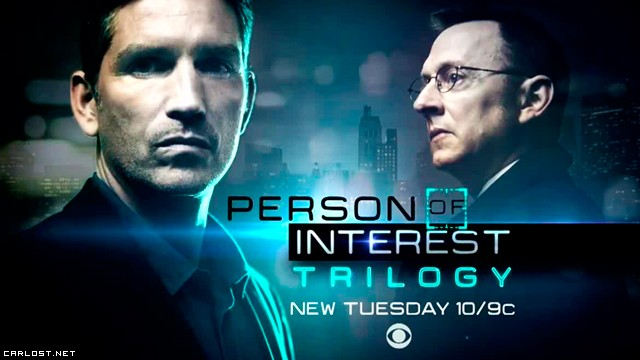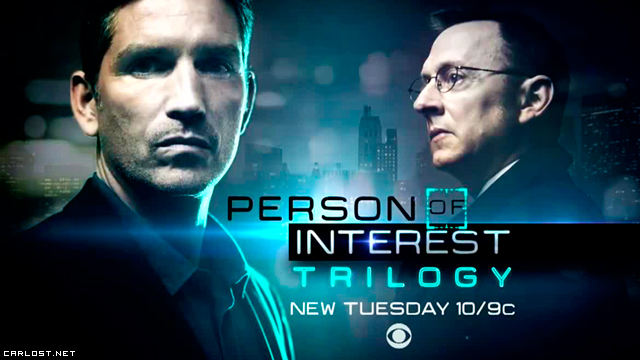 Person of Interest regresa a las pantallas de CBS este Martes 16 de Diciembre con el capítulo 4x10 "The Cold War" (La guerra fría) y que forma parte del primer capítulo de una épica trilogía que no te puedes perder. A continuación las promos subtituladas y la sinopsis.

Person of Interest 4x10 "The Cold War"
Sinopsis: Samaritan demuestra su poder, borrando el crimen de la ciudad, en un intento de forzar a La Máquina a dejar de esconderse.
ELENCO: Jim Caviezel (John Reese), Michael Emerson (Harold Finch), Kevin Chapman (Lionel Fusco), Sarah Shahi (Sameen Shaw), Amy Acker (Root).
ELENCO RECURRENTE: John Nolan (Greer), Julian Ovenden (Lambert), Cara Buono (Martine).
Escrito por Amanda Segel , y dirigido por Michael Offer.
Este capítulo 4x10 "The Cold War" se estrena el 16 de Diciembre de 2014, y será la primera parte de la 'trilogía de Person of Interest' que incluye también los capítulos 4x11 "If-Then-Else" y el 4x12 "Control Alt Delete", pero que tendremos que esperar hasta Enero de 2015 para verlos.
En la tercera temporada ya tuvimos un 'Evento de 3 capítulos", en el que uno de los personajes principales murió. ¿Perderemos a alguien más esta vez? Esperemos que no... Aquí les dejo las promos: