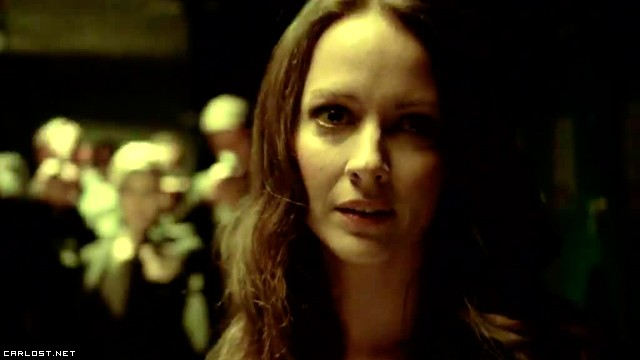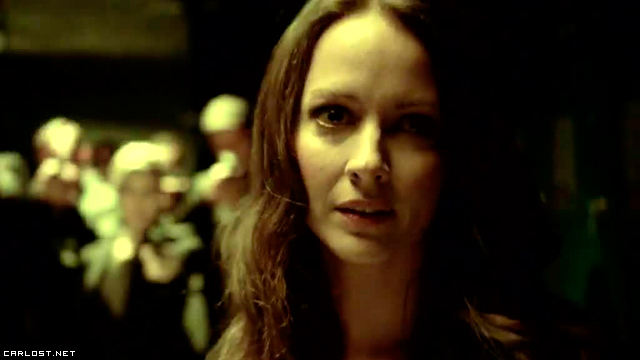 Para ver cómo continúa Person of Interest tendremos que esperar hasta el 6 de Enero de 2015, cuando se estrenará el capítulo 4x11 "If-Then-Else", la segunda parte de la trilogía.
¿Será una misión suicida la única forma de prevenir que Samaritan destruya la economía mundial? A continuación la sinopsis y promos subtituladas en español del capítulo.

Person of Interest S04E11 "If-Then-Else"
Sinopsis: Samaritan lanza un ciber-ataque en la bolsa, dejando al equipo sin otra opción que embarcarse en una posible misión suicida, en un desesperado intento por detener una catástrofe económica mundial.
ELENCO PRINCIPAL: Jim Caviezel (John Reese), Michael Emerson (Harold Finch), Kevin Chapman (Lionel Fusco), Sarah Shahi (Sameen Shaw), Amy Acker (Root).
ELENCO RECURRENTE: John Nolan (Greer), Julian Ovenden (Lambert), Cara Buono (Martine).
ESCRITO POR: Denise Thé
DIRIGIDO POR: Chris Fisher