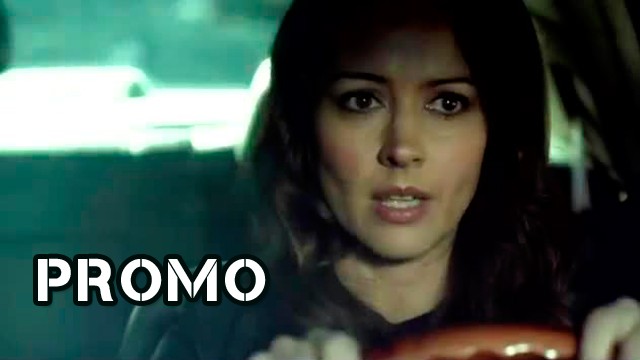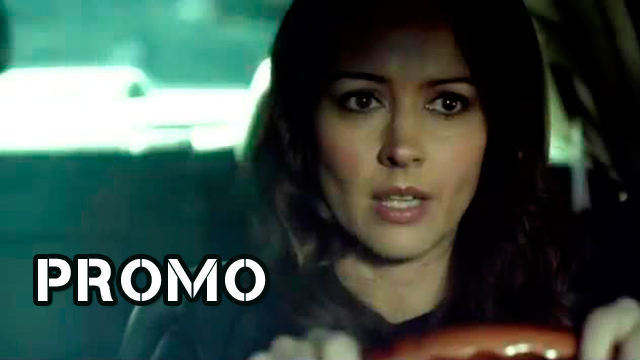 Promo subtitulada en español + sinopsis del próximo capítulo de Person of Interest 4x12 "Control-Alt-Delete", que se estrena el Martes 13 de Enero en CBS.

Person of Interest S04E12 "Control-Alt-Delete"
Sinopsis: Control (Camryn Manheim), quien supervisa los números relevantes para el gobierno, comienza a cuestionar los métodos e intenciones del programa Samaritan.
Además, alarmantes noticias comienzan a salir a la luz, acerca de un par de vigilantes arrasando el Noreste.
ELENCO PRINCIPAL: Jim Caviezel (John Reese), Michael Emerson (Harold Finch), Kevin Chapman (Lionel Fusco), Sarah Shahi (Sameen Shaw), Amy Acker (Root).
ELENCO RECURRENTE: John Nolan (Greer), Camryn Manheim (Control), John Doman (Garrison), Oakes Fegley (Gabriel), Theodora Wooley (Brooks), Nick E. Tarabay (Grice).
Este capítulo es el final de la trilogía, y en el adelanto podemos ver a Root y Reese en busca de Shaw. ¿Estará viva, o Martine le habrá disparado luego de que se cerró el ascensor?
PROMO CON SUBTITULOS EN ESPAÑOL