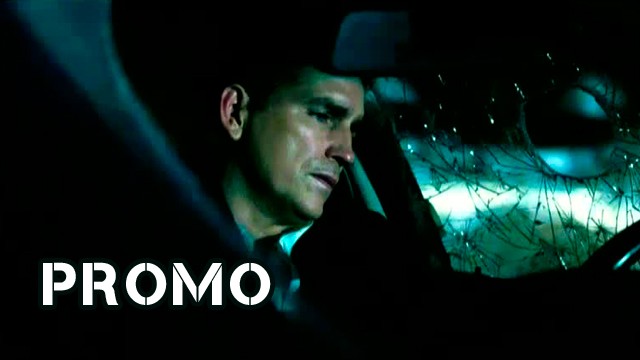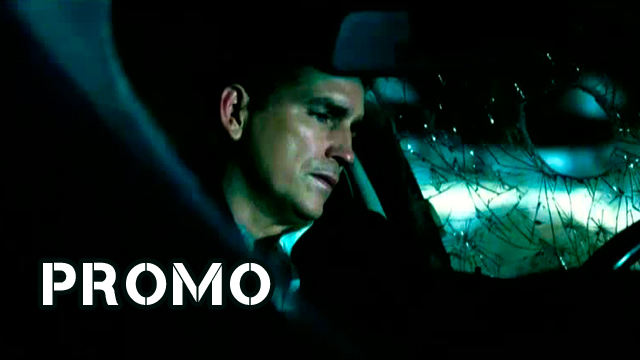 Promo subtitulada en español y sinopsis del próximo capítulo de Person of Interest 4x20 "Terra Incognita", que se estrena el Martes 14 de Abril en CBS.

Person of Interest S04E20 Promo "Terra Incognita"
Sinopsis: Reese se encuentra en un peligroso viaje personal, cuando toma un caso de homicidio que la detective Carter nunca pudo cerrar.
ESCRITO POR: Erik Mountain and Melissa Scrivner Love
DIRIGIDO POR: Alrick Riley
ELENCO PRINCIPAL: Jim Caviezel (John Reese), Michael Emerson (Harold Finch), Kevin Chapman (Lionel Fusco), Sarah Shahi (Sameen Shaw),
Amy Acker (Root)
ELENCO RECURRENTE: Al Sapienza (Terney).
ELENCO INVITADO: Zachary Booth (Adam Peterson), Patch Darragh (Gil), Paul Diomeme (Jerome), John Dinello (Clerk), William DeMeo (Carlo), Matthew J Harris (Chef), Elena McGhee (Housekeeper)