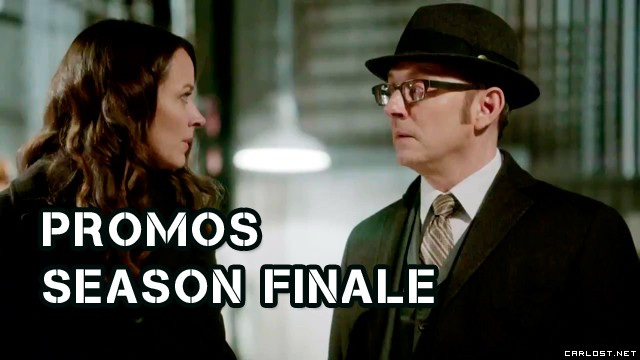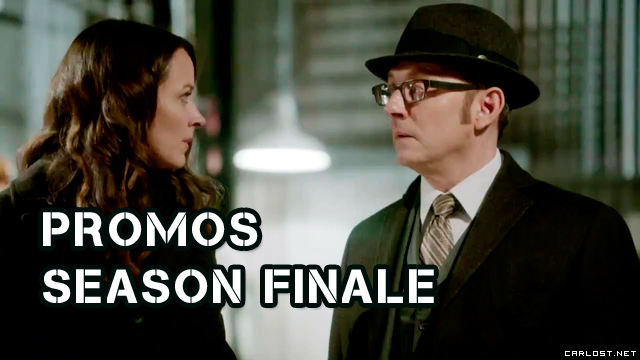 Promos del final de temporada de Person of Interest 4x22 "YHWM", que se estrena el Martes 5 de Mayo en CBS.

Person of Interest S04E22 "YHWH"
Sinopsis: Finch y Root se apresuran para salvar a La Máquina, la cual ha sido localizada por la Inteligencia Artificial rival: Samaritan, mientras que Reese se ve atrapado en medio del enfrentamiento final entre los jefes rivales del crimen: Elias y Dominic.
Escrito por: Dan Dietz y el productor ejecutivo Greg Plageman.
Dirigido por: Chris Fisher.
ELENCO: Jim Caviezel (John Reese), Michael Emerson (Harold Finch), Kevin Chapman (Lionel Fusco), Sarah Shahi (Sameen Shaw), Amy Acker (Root).
ELENCO RECURRENTE: Enrico Colantoni (Elias), John Nolan (Greer), Camryn Manheim (Control), John Doman (Garrison), Winston Duke (Dominic), Luke Kleintank (Caleb), Wrenn Schmidt (Iris), Annie Ilonzeh (Harper), Suzy Jane Hunt (Schiffman), Nick Taraby (Grice), Jessica Pimentel (Floyd), Robert Manning, Jr (Zachary).