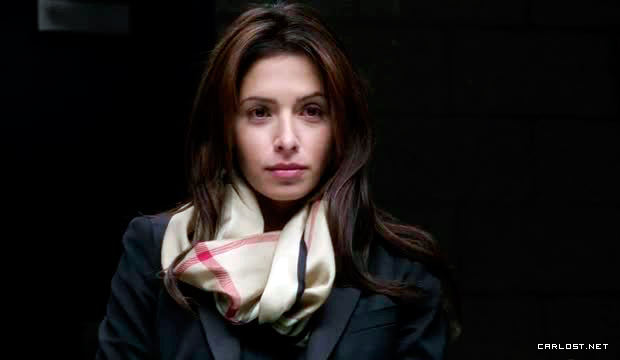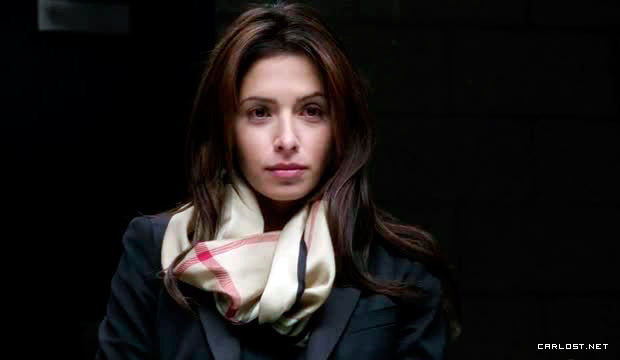 Sarah Shahi
, la actriz que interpreta a Samantha Shaw en
Person of Interest
dejará de ser actriz invitada y pasará a formar parte del elenco estable a contar de la tercera temporada de la serie que se estrenará en Septiembre de 2013.

La actriz apareció por primera vez en Person of Interest en Febrero de 2013, en el episodio 2x16 "Relevance", interpretando a la misteriosa Samantha Shaw, quien perseguía y eliminaba terroristas antes de que estos actuaran, y luego de esto tuvo nuevas apariciones en los episodios 2x19, 2x21 y 2x22 (Final de temporada).
Además de esta noticia, CBS informó que para la tercera temporada, la serie cambia de día y horario, pasando de los Jueves a las 21hrs a los Martes a las 22hrs, emitiéndose inmediatamente después de NCIS y NCIS LA, dejando así en la noche del Martes de CBS, a las 3 series más exitosas del canal.
Con este nuevo día de emisión, Person of Interest competirá en su horario con Lucky 7 (ABC) y Chicago Fire (NBC).