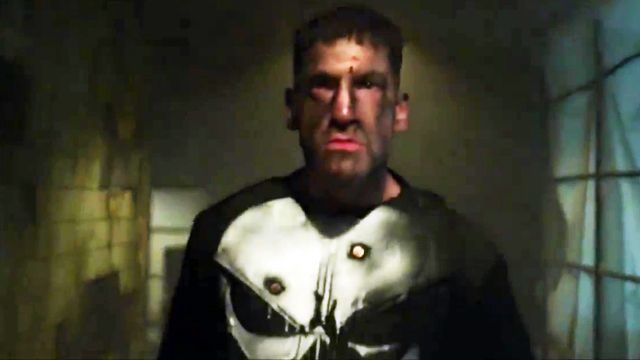 Nuevo tráiler subtitulado en español de The Defenders y The Punisher, las nuevas series de Netflix.

Un nuevo tráiler ha sido publicado en el que podemos ver más escenas de The Defenders, la serie que reúne a Daredevil, Jessica Jones, Luke Cage y Iron Fist.
Además en el tráiler podemos ver un vistazo a The Punisher, quien luego de haber participado en la segunda temporada de Daredevil, ahora tendrá su propia serie.
El tráiler está narrado por Stan Lee, quien también realizará un cameo en la serie The Defenders.
The Defenders + The Punisher (Trailer)
The Defenders está protagonizada por Krysten Ritter (Jessica Jones), Charlie Cox (Matt Murdock/Daredevil), Mike Colter (Luke Cage) y Finn Jones (Danny Rand / Iron Fist), se estrenará en Netflix el 18 de Agosto de 2017.
Por su parte The Punisher, protagonizada por Jon Bernthal (quien interpretó a Shane en The Walking Dead) aún no tiene fecha de estreno.