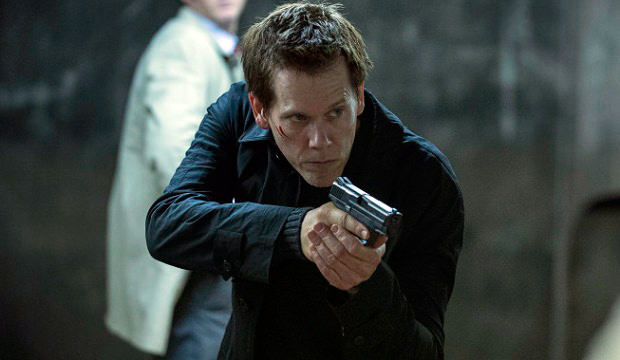 Promo del próximo capítulo de The Following, el 2.04 titulado "Family Affair", que se emitirá en FOX Estados Unidos este Lunes 10 de Febrero.

SINOPSIS:
The Following 2x04 "Family Affair"
Después de la sorprendente revelación en el caso, Ryan y Max intentan juntar las piezas y estar dos pasos por delante del FBI, a pesar de las constantes advertencias de Weston, acerca de mantenerse fuera del camino.
Mientras tanto, Emma se vuelve más cercana a Mark y Luke, mientras que Joe y Mandy se reunen con un seguidor en busca de ayuda.
Elenco: Kevin Bacon como Ryan Hardy; James Purefoy como Joe Carroll; Shawn Ashmore como el Agente Mike Weston; Valorie Curry como Emma Hill; Connie Nielsen como Lily Gray; Sam Underwood como Luke; Jessica Stroup como Max Hardy; Tiffany Boone como Mandy Lang.
Elenco invitado: Valerie Cruz como la Agente Gina Mendez; James McCaffrey como David Roland; Camille De Pazzis como Giselle; Bambadjan Bamba como Sami; Leslie Bibb como Jana Murphy; Susan Heyward como Hannah.