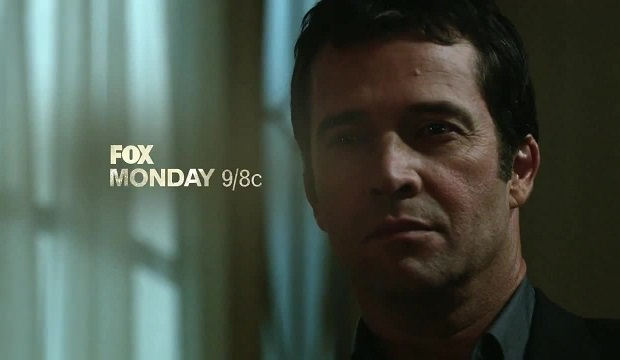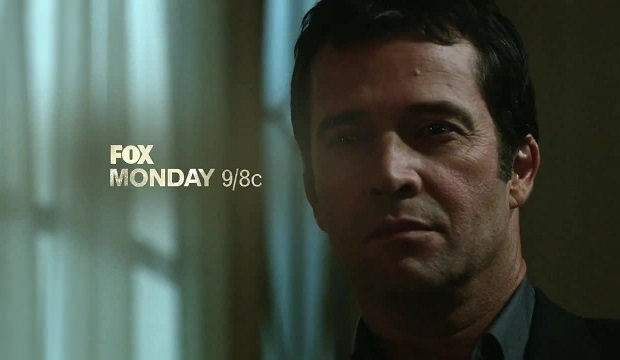 Joe Carroll está de regreso, pero ¿serán de confianza sus nuevos seguidores? Aquí está la promo del próximo capítulo de The Following 2.05 "Reflection", que se estrena en FOX Estados Unidos el Lunes 17 de Febrero.

The Following 2x05 "Reflection"
Sinopsis: En un intento por obtener nueva información, Ryan y Max capturan a un sospechoso. Pero complicaciones conducen a un peligroso juego de gato y ratón.
Además, Joe se acostumbra a su nuevo entorno y establece un plan propio, mientras que Emma se da cuenta que se encuentra con peligrosa compañía.
Elenco: Kevin Bacon como Ryan Hardy; James Purefoy como Joe Carroll; Shawn Ashmore como el Agente Mike Weston; Valorie Curry como Emma Hill; Connie Nielsen como Lily Gray; Sam Underwood como Luke; Jessica Stroup como Max Hardy; Tiffany Boone como Mandy Lang-
Elenco invitado: Valerie Cruz como la Agente Gina Mendez; Camille De Pazzis como Giselle; Bambadjan Bamba como Sami; Wendy Hoopes como Bella.