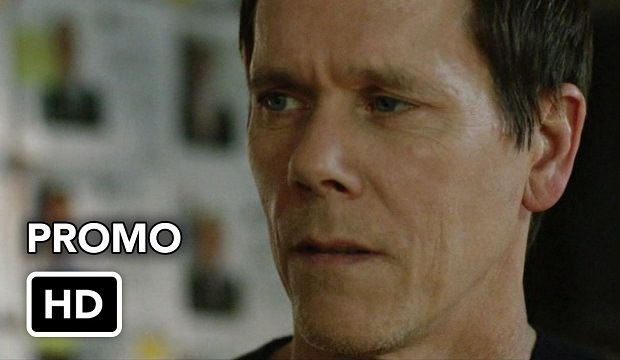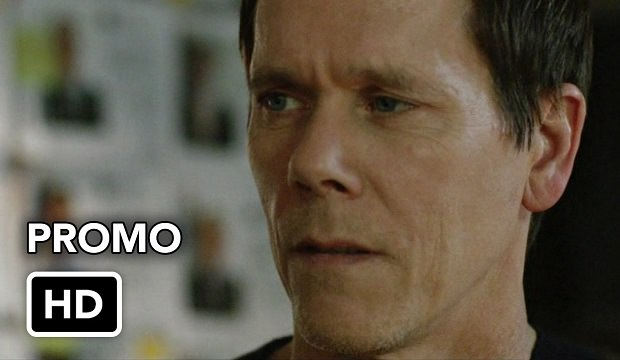 Después del triste final del capítulo de esta semana en The Following, tenemos la promo con el adelanto y sinopsis del próximo capítulo 2x08 "The Messenger", que se estrena en FOX Estados Unidos el Lunes 10 de Marzo.

The Following 2x08 "The Messenger"
Sinopsis: Después de un trágico giro de los acontecimientos, Ryan intenta encontrar al hombre que originalmente le enseñó a matar a Joe, con la esperanza de encontrar nuevas respuestas. Mientras tanto, Joe intenta orientarse, mientras que Emma y Mandy le esperan para revelar su nuevo plan.
Elenco: Kevin Bacon como Ryan Hardy; James Purefoy como Joe Carroll; Shawn Ashmore como el Agente Mike Weston; Valorie Curry como Emma Hill; Connie Nielsen como Lily Gray; Sam Underwood como Luke; Jessica Stroup como Max Hardy; Tiffany Boone como Mandy Lang.
Elenco invitado: Shane McRae como Robert; Jake Weber como Micah; Jacinda Barrett como Julia.
Pobre Mike, tuvo que ver como asesinaban a su padre, por culpa de Lily que cree que su hijo Luke está muerto, mientras que Max se salvó de ser despellejada por el asesino serial. Y como si faltara gente mal de la cabeza, nos encontramos con este nuevo 'culto' en medio del bosque, que casi mata a Emma ante los ojos de Joe y Mandy.
Se vienen venganzas...