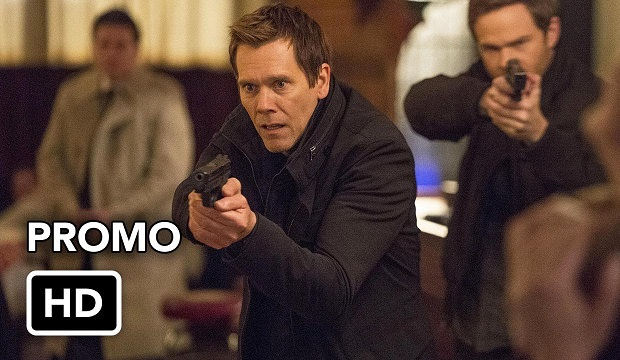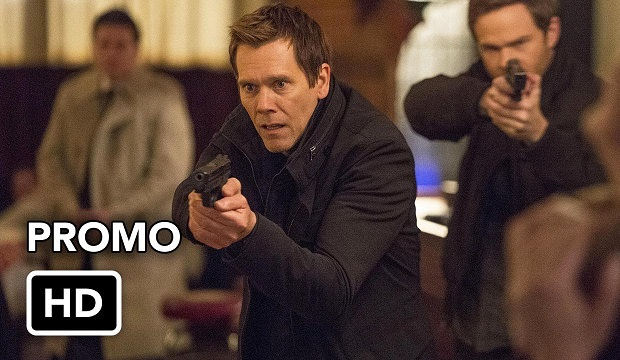 Luego del sorpresivo final del capítulo de esta semana en The Following, todos quedamos con ganas de ver más, así que aquí les dejo la sinopsis y promo del próximo capítulo 2x10 "Teacher's Pet", que se estrena en FOX Estados Unidos el Lunes 24 de Marzo de 2014, y que tiene de invitada a Emily Kinney (Beth en The Walking Dead).

The Following 2x10 "Teacher's Pet"
Sinopsis: RYAN HARDY ESTÁ UN PASO MÁS CERCA DE JOE CARROLL.
A medida que su poder sobre el culto Korban aumenta, Joe pone en acción un mortal plan, usando a nuevos acólitos para llevar a cabo sus requerimientos.
Mientras tanto, Ryan y Max idean un plan para contactar a Joe, con la esperanza de poder localizar su paradero, y Weston se encuentra con alguien del pasado.
Elenco: Kevin Bacon como Ryan Hardy; James Purefoy como Joe Carroll; Shawn Ashmore como el Agente Mike Weston; Valorie Curry como Emma Hill; Connie Nielsen como Lily Gray; Sam Underwood como Luke; Jessica Stroup como Max Hardy; Tiffany Boone como Mandy Lang.
Elenco invitado: Shane McRae como Robert; Sprague Grayden como Carrie Cooke; Emily Kinney como Mallory; Josh Salatin como Lucas; Theo Stockman como Patrick; Mackenzie Marsh como Tilda; Felix Solis como el Agente Clarke; Gregg Henry como el Dr. Strauss; Pico Alexander como joven Joe; John Lafayette como el Captitan Turner.
Ver más: Fotos promocionales