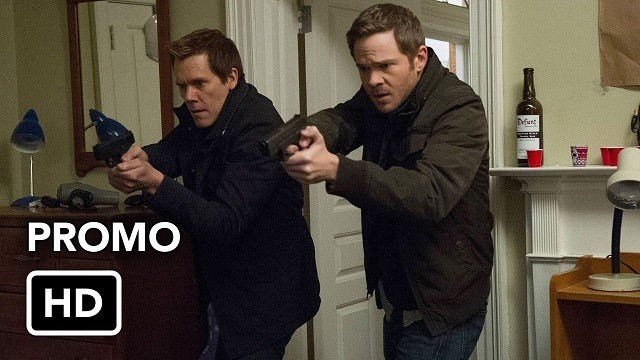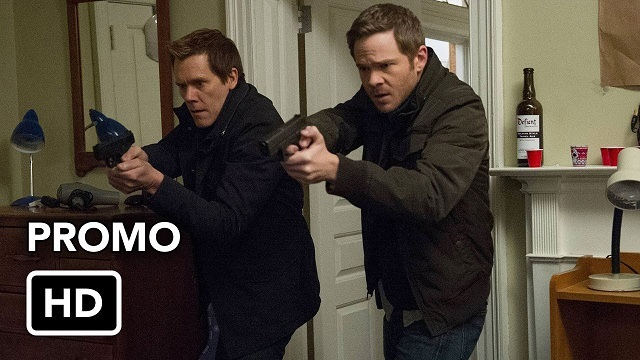 Promo y sinopsis del próximo capítulo de The Following 2x12 "Betrayal" (Traición), que se estrena el Lunes 7 de Abril en FOX Estados Unidos.

The Following 2x12 "Betrayal"
Sinopis: Luego de una serie de condenas públicas de Joe y sus seguidores, Joe elige como su objetivo al hijo de un hombre que está en contra de él.
Mientras tanto, Ryan debe afrontar la impactante noticia de la reaparición de Claire, y Mandy toma una decisión que la lleva donde alguien conocido, que podría deshacer todo lo que Joe ha estado trabajando.
Elenco: Kevin Bacon como Ryan Hardy; James Purefoy como Joe Carroll; Shawn Ashmore como Agente Mike Weston; Natalie Zea como Claire Matthews; Valorie Curry como Emma Hill; Connie Nielsen como Lily Gray; Sam Underwood como Luke; Jessica Stroup como Max Hardy; Tiffany Boone como Mandy Lang.
Guest Cast: Shane McRae como Robert; Sprague Grayden como Carrie Cooke; Mackenzie Marsh como Tilda; Josh Salatin como Lucas; Liza De Weerd como Angela; Felix Solis como Agente Clarke; Carter Jenkins como Preston; Tom Cavanaugh como Kingston; John Lafayette como Capitán Turner.