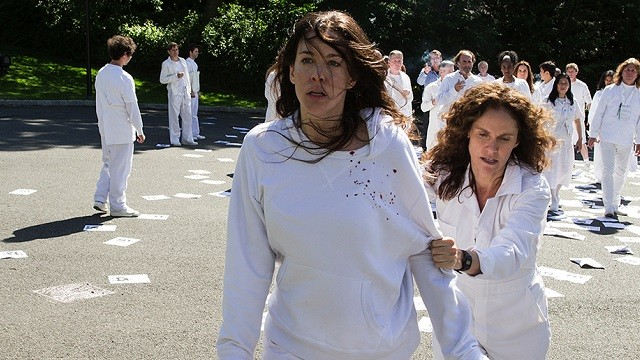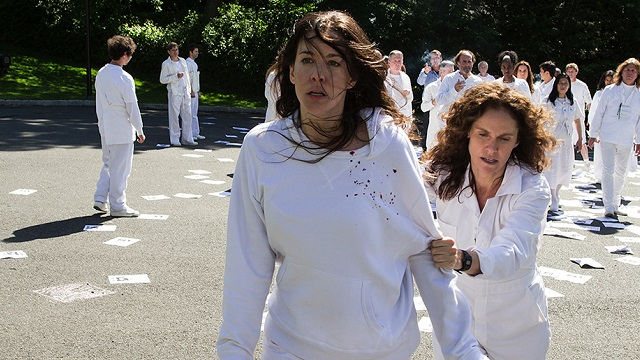 Quedan sólo 3 episodios de The Leftovers, y aquí les dejo la promo subtitulada y sinopsis del 1x08 "Cairo", que se estrena en HBO el Domingo 17 de Agosto.

The Leftovers S01E08 "Cairo"
Kevin siente que está perdiendo contacto con la realidad luego de encontrarse inexplicablemente en una difícil situación que involucra a Patti Levin (Ann Dowd), la líder de los Culpables Remanentes.
Meg (Liv Tyler) pierde el control durante otro encuentro con Matt (Christopher Eccleston); Jill confronta a Aimee (Emily Meade) acerca de su relación con Kevin; Nora encara a Laurie (Amy Brenneman), y encuentra su privacidad invadida.
Escrito por Curtis Gwinn & Carlito Rodriguez; dirigido por Michelle MacLaren.