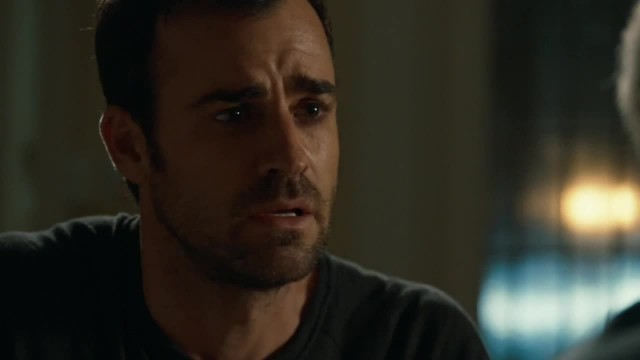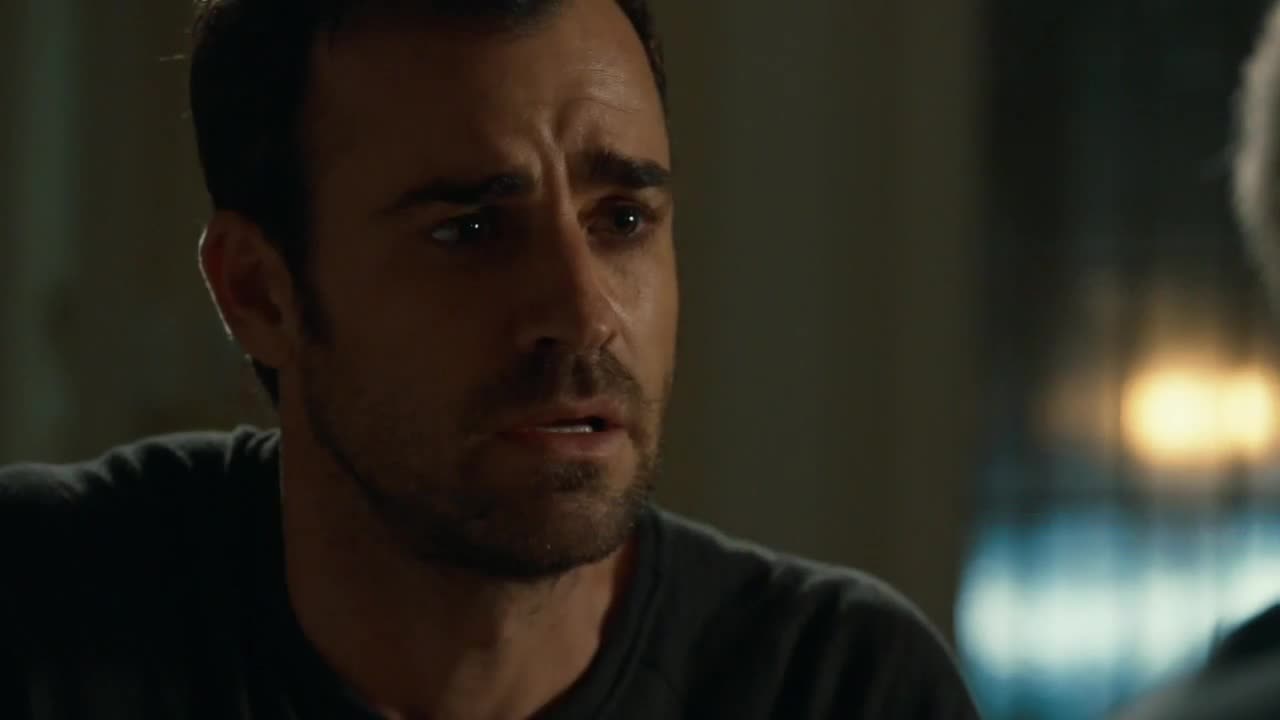 Promo y sinopsis del penúltimo capítulo de esta primera temporada de The Leftovers 1x09 "The Garveys at Their Best", que se estrena el Domingo 24 de Agosto en HBO.

The Leftovers S01E09 "The Garveys at Their Best"
Sinopsis: Kevin Garvey (Justin Theroux) intenta reprimir sus malos hábitos mientras sigue la pista de un ciervo que merodea Mapleton.
Laurie recibe noticias inesperadas, en medio de un creciente sentimiento de aprensión. Tom se conecta con su pasado, en contra de su mejor juicio. Nora tiene una entrevista de trabajo, y el padre de Kevin (Scott Glenn) recibe un honor.
Escrito por Kath Lingenfelter & Damon Lindelof; dirigido por Dan Sackheim.