Nuevos adelantos de la serie spin-off de Rick y Michonne titulada The Walking Dead: The Ones Who Live, presentados en la Comic Con de Nueva York.
Esta tarde AMC volvió a ser parte de la New York Comic Con con un panel de The Walking Dead: Daryl Dixon, pero antes de comenzar se mostró un adelanto exclusivo de algunas de las nuevas series que llegan el 2024, y entre ellas está The Walking Dead: The Ones Who Live.
A continuación puedes ver el teaser que se mostró en la Comic-Con:
Teaser: The Walking Dead: The Ones Who Live (NYCC 2023)
En el video, podemos ver a Rick (Andrew Lincoln) y Michonne (Danai Gurira) de forma separada, mientras en la narración Rick dice: "Por favor, recuerda que lo intenté... Lo intenté, pero fallé. Solo sé que te amo".
Otro detalle que proporciona el teaser es el mes del estreno: Febrero 2024.
Junto con el adelanto, se confirmaron también algunos miembros del elenco que tendrá la serie y algunas imágenes promocionales.
Elenco
Andrew Lincoln como Rick Grimes
Danai Gurira como Michonne
Pollyanna McIntosh regresa como "Jadis"
Terry O'Quinn será "Beale"
Matt Jeffries interpretará a "Nat"
Lesley-Ann Brandt como "Pearl"
Imágenes promocionales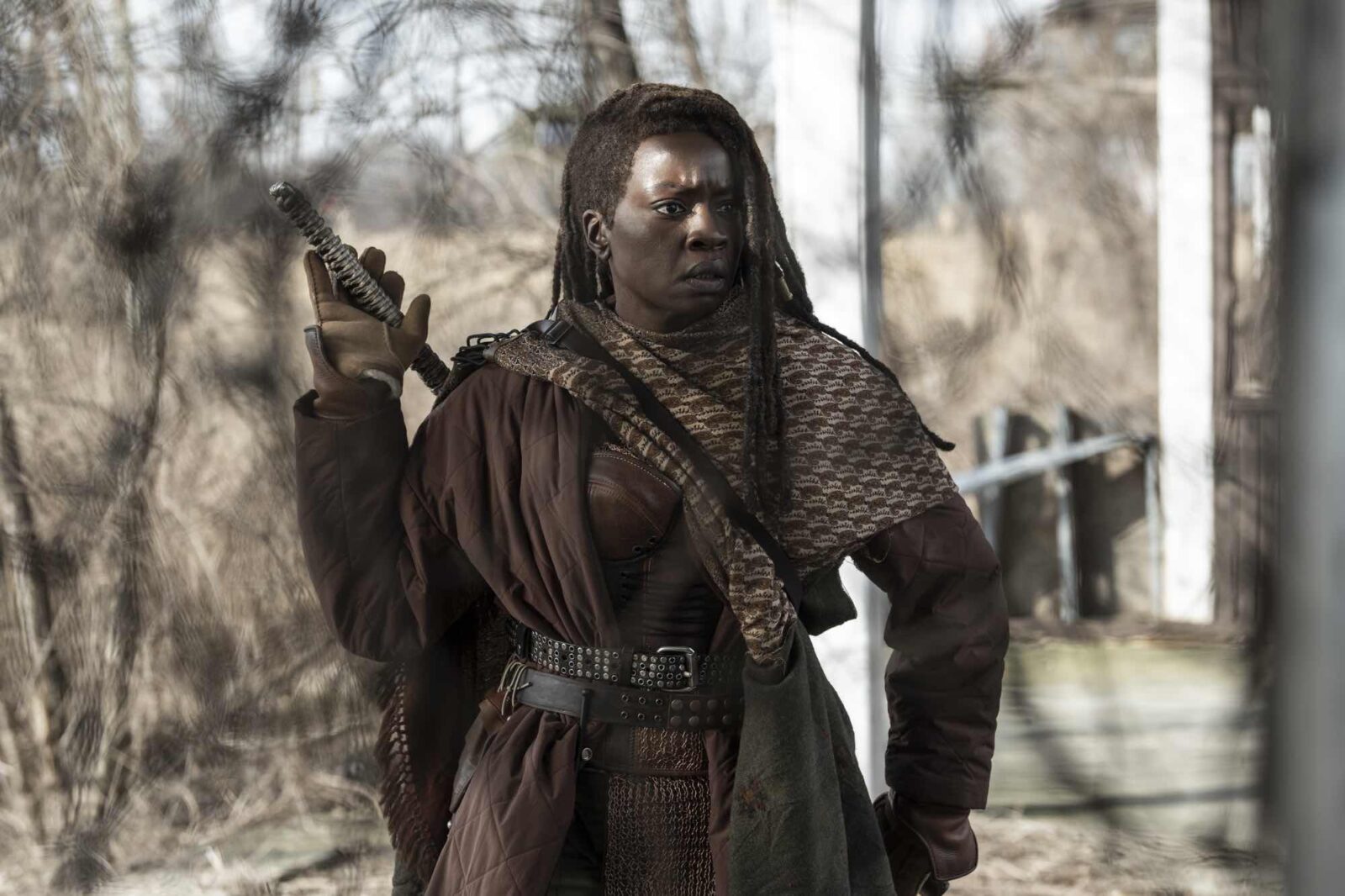 La serie se describe como una historia de amor épica. La descripción oficial dice:
"Rick y Michonne son arrojados a otro mundo, construido sobre una guerra contra los muertos… Y, en última instancia, una guerra contra los vivos. ¿Podrán encontrarse y saber quiénes eran en un lugar y una situación como nunca antes habían conocido? ¿Son enemigos? ¿Amantes? ¿Víctimas? ¿Vencedores? Sin el otro, ¿están siquiera vivos o descubrirán que ellos también son muertos vivientes?"
Scott M. Gimple, director de contenido del universo "The Walking Dead", se desempeña como showrunner y productor ejecutivo de la serie. Andrew Lincoln y Danai Gurira también son productores ejecutivos junto con Denise Huth y Brian Bockrath.