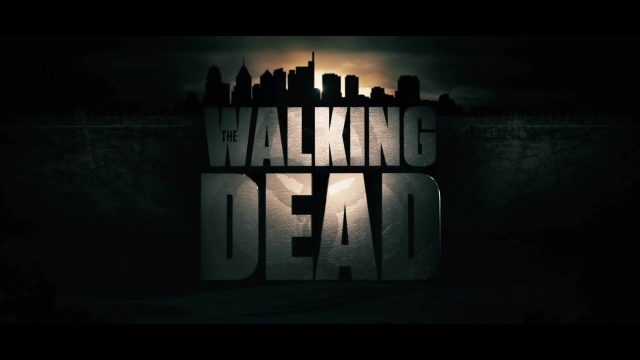 No solo el tráiler de la temporada 10 de The Walking Dead nos ha dejado este día, sino también un teaser de la próxima película de la serie.
La película que nos presentará el regreso de Rick Grimes (interpretado por Andrew Lincoln), está a cargo de Universal Pictures, AMC y Skybound, y aún no tiene un título definido.
VIDEO: Teaser de The Walking Dead
En el teaser se puede ver un helicóptero dirigiéndose hacia una ciudad, y al final vemos que se anuncia: "Rick Grimes regresa - Sólo en cines"
Hasta ahora no se sabe mucho más de la película, la cual no tiene fecha de estreno aún, pero se ha rumoreado que podría ser el 2020, una vez finalizada la temporada 10 de The Walking Dead.