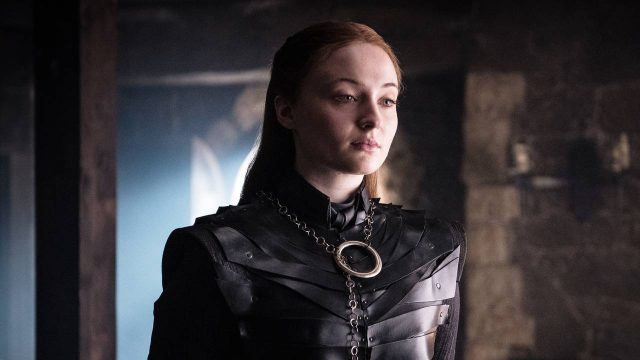 Ya puedes ver online la promo subtitulada en español, fotos promocionales y sinopsis de Game of Thrones (Juego de Tronos) 8x02 "A Knight of the Seven Kingdoms", que se estrena el domingo 21 de abril en HBO.
Sinopsis de Game of Thrones 8x02 (Episodio #69)
La batalla por Winterfell se acerca. Jaime debe enfrentar las consecuencias de su pasado, mientras que la tensa interacción entre Sansa y Daenerys continúa.
Fecha de estreno: domingo 21 de abril de 2019
Duración: 58 minutos (Más duraciones acá)
Dirección: David Nutter
Guión: Bryan Cogman
Elenco: Liam Cunningham, Lena Headey, Peter Dinklage, Nikolaj Coster-Waldau, Emilia Clarke, Kit Harington, Alfie Allen, Maisie Williams, John Bradley, Sophie Turner, Gwendoline Christie, Hafþór Júlíus Björnsson, Conleth Hill, Jacob Anderson, Nathalie Emmanuel, Pilou Asbæk, Kristofer Hivju, Jerome Flynn, Rory Mccann.
Game of Thrones 8x02 Promo (Sub Español)
En el tráiler del próximo episodio de Game of Thrones, vemos que Jaime Lannister (Nikolaj Coster-Waldau) no tiene una llegada muy relajada a Winterfell, ya que tras reencontrarse con Bran Stark, quien quedó parapléjico por su culpa, también se encuentra cara a cara con Daenerys (Emilia Clarke) a quién trato de matar en la séptima temporada, y por si fuera poco, es la hija del rey Aerys II Targaryen, apodado el Rey Loco , a quien Jaime asesinó.

"Cuando era una ñiña, mi hermano me contaba una historia antes de dormir, acerca del hombre que asesinó a nuestro padre, y de todas las cosas que le haríamos a ese hombre" le dice Daenerys a Jaime.
Otras escenas del tráiler nos muestran como Sansa Stark (Sophie Turner) y Daenerys Targaryen continúan su tensa relación, mientras que Arya Stark (Maisie Williams) habla de las diferentes caras que tiene la muerte, y se la ve en la oscuridad, disparando con un arco.
También vemos a Tormund hablando con Jon en Winterfell. Al parecer los caminantes blancos están cada vez más cerca, ya que Jon pregunta cuánto tiempo tienen, y la respuesta es "Antes de que el sol salga mañana".
Fotos promocionales de Game of Thrones Temporada 8 Episodio 2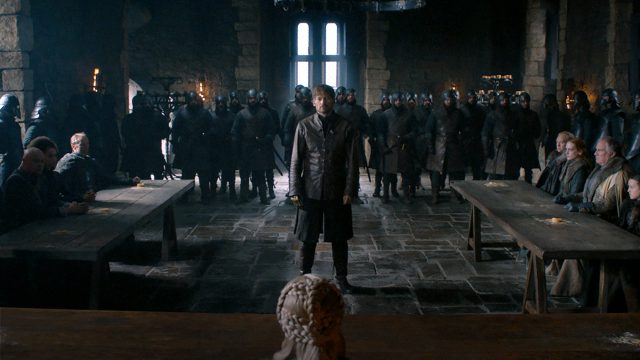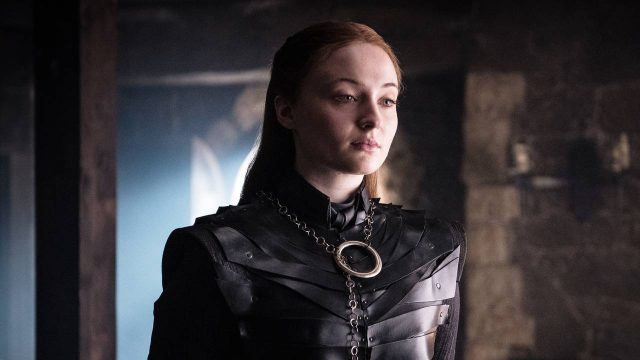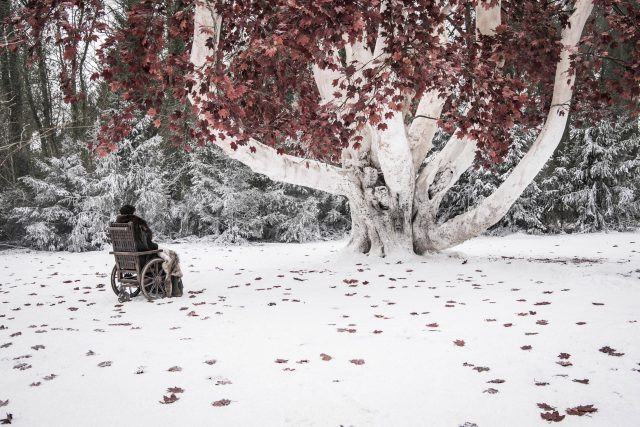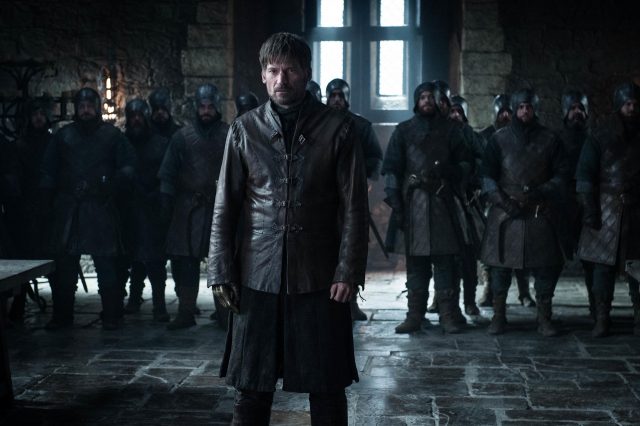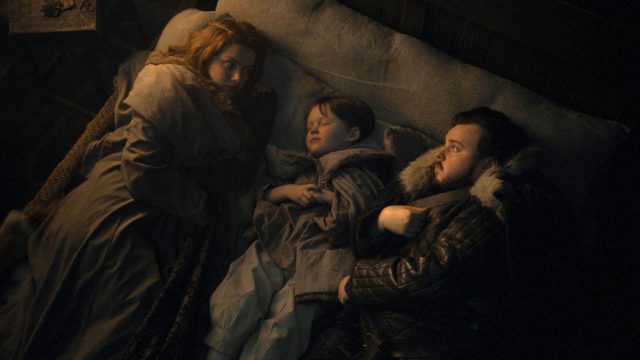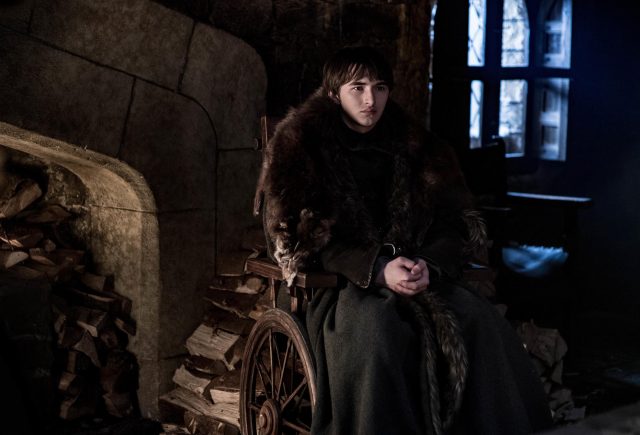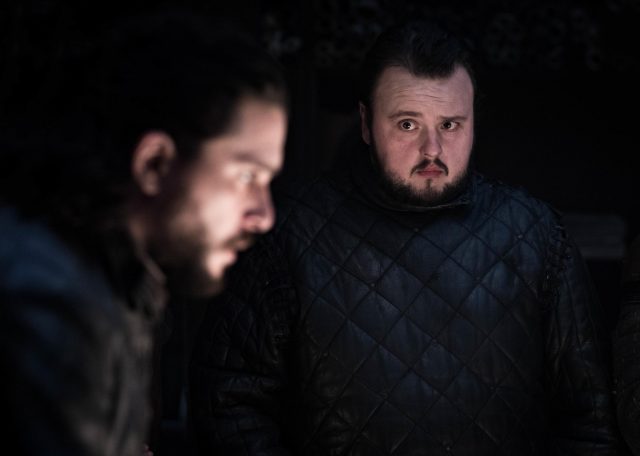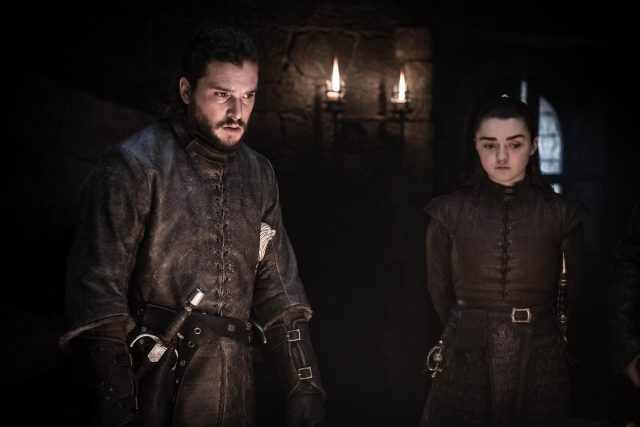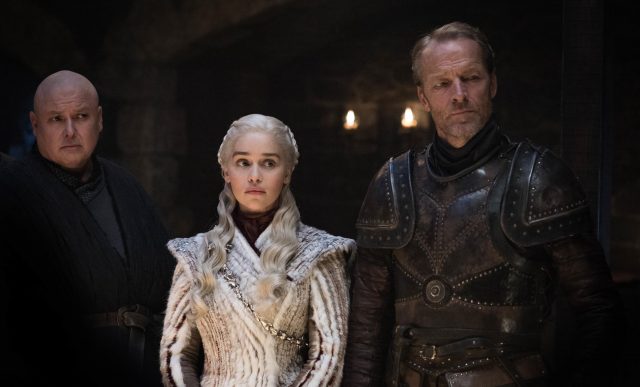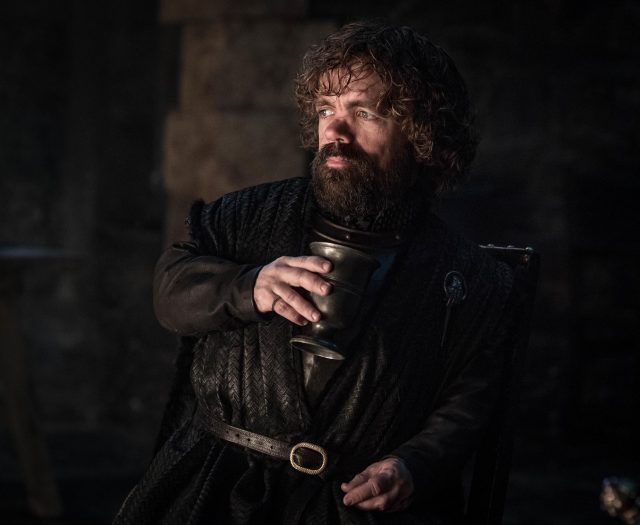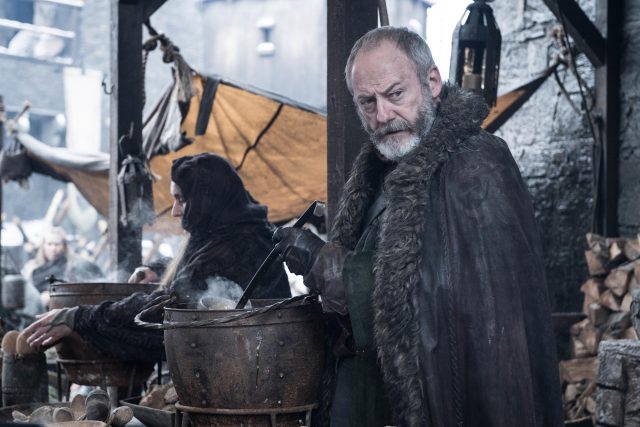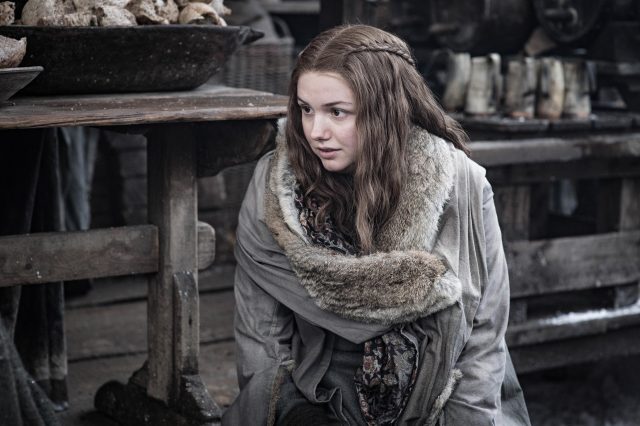 Game of Thrones (Juego de Tronos) 8x02 se estrena el domingo 21 de abril en HBO.