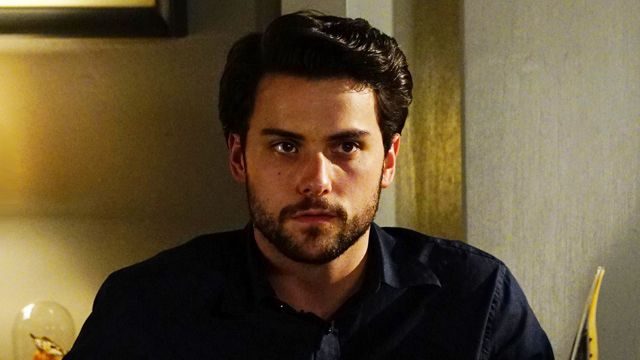 Promo de How To Get Away With Murder 3x14 y 3x15, el final de 2 horas de la tercera temporada, que se estrena el Jueves 23 de Febrero en ABC.

El próximo Jueves termina esta tercera temporada de How to Get Away With Murder, con un capítulo doble en el que por fin sabremos quién mató a Wes. Acá va la promo:
Luego del último capítulo, las sospechas apuntaron a Connor, sin embargo en esta serie todo puede suceder. ¿Quién creen ustedes que mató a Wes?