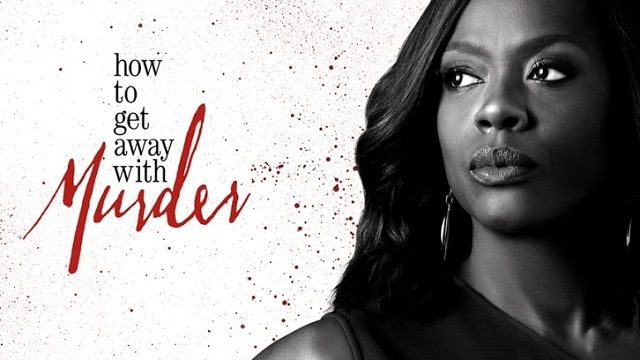 Después de un final de mitad de temporada de alto impacto como suele ser en How to Get Away With Murder , tendremos que esperar un par de semanas para ver cómo continúa.

How to Get Away With Murder se toma un pequeño receso de media temporada, pero regresa con nuevos capítulos el 18 de Enero de 2018 con el capítulo 4x09, del cual aún no conocemos el título.
HTGAWM 4x09 Teaser
Luego de un final de mitad de temporada cargado de sorpresas, y con Annalise (Viola Davis) ayudando a Laurel (Karla Souza) a mantener con vida a su pequeño bebé prematuro, fueron muchas las preguntas que quedaron sin respuesta, ya que no alcanzamos a avanzar en los sucesos de esa noche hasta el punto que vimos en los flashforwards (de Lauren en el hospital buscando a su bebé por ejemplo).
En entrevista con Entertainment Weekly, el showrunner de HTGAWM, Pete Nowalk se refirió a esto.
Todo se debió a que este año solo pudieron emitir 8 capítulos antes del break de mitad de temporada, siendo que usualmente alcanzan a emitir nueve. Esto se debió a la fecha en la que cayó Acción de Gracias este año.
Para Pete Nowalk fue bastante complicado enterarse de que no alcanzarían a emitir el capítulo 9, y por su cabeza solo pasaban ideas como: "Espera, ¿no alcanzaremos a ponernos al día con todos esos momentos? ¿No le podremos dar respuestas a la audiencia? Van a odiarnos."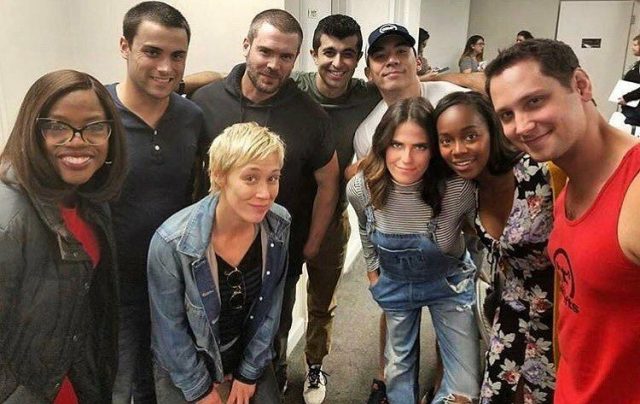 En resumen, los 8 capítulos no fueron suficientes para comprimir toda la historia, pero nos asegura que en la premiere de Enero tendremos todas las respuestas inconclusas de esa noche.
Veremos a Laurel, y todos los flashforward de los cuales hemos tenido adelantos, y podremos saber por qué Michaela e Isaac están juntos, qué está haciendo Isaac en el hospital, por qué encuentran drogas en el cuerpo de Laurel, y mucho más.
¿Tienes alguna teoría al respecto? Compártela en los comentarios.