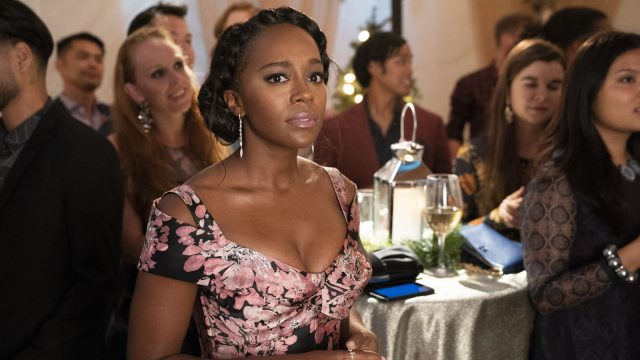 Ya puedes ver online la promo subtitulada, las fotos promocionales + BTS, y la sinopsis de How to Get Away With Murder 5x03 "The Baby Was Never Dead", que se estrena el jueves 11 de Octubre en ABC.

HTGAWM 5x03 "The Baby Was Never Dead" (El bebé nunca estuvo muerto)
Sinopsis:
Annalise y Emmett defienden a un adinerado CEO acusado de asesinar a su socio de negocio, mientras el gobernado va tras Annalise y pone en riesgo su nuevo caso y la clínica legal.
Bonnie lucha para aceptar su incipiente romance, y Asher intenta superar a su antiguo mentor.
How to Get Away with Murder está protagonizado por Viola Davis como la Profesora Annalise Keating, Billy Brown como el Detective Nate Lahey, Jack Falahee como Connor Walsh, Aja Naomi King como Michaela Pratt, Matt McGorry como Asher Millstone, Karla Souza como Laurel Castillo, Charlie Weber como Frank Delfino, Liza Weil como Bonnie Winterbottom, Conrad Ricamora como Oliver Hampton, Rome Flynn como Gabriel Maddox, Amirah Vann como Tegan Price y Timothy Hutton como Emmett Crawford.
A medida que surja nuevo contenido iré actualizando este post.
How to Get Away With Murder 5x03 Promo (Subtitulos en Español)

Frank continúa con su plan de espiar a Gabriel. Tras colocar una cámara en su nuevo departamento, al parecer entrará a intervenir su computador, para poder ver todo lo que revisa.
Al final de la promo el animador del matrimonio pregunta ¿dónde están mis tortolitos?, refiriéndose a Connor y Oliver, mientras vemos la cara de Bonnie muy nerviosa. 😱
Fotos promocionales de HTGAWM 5x03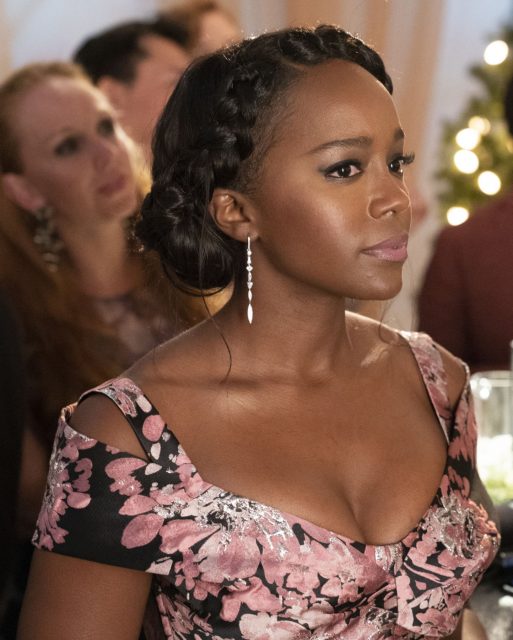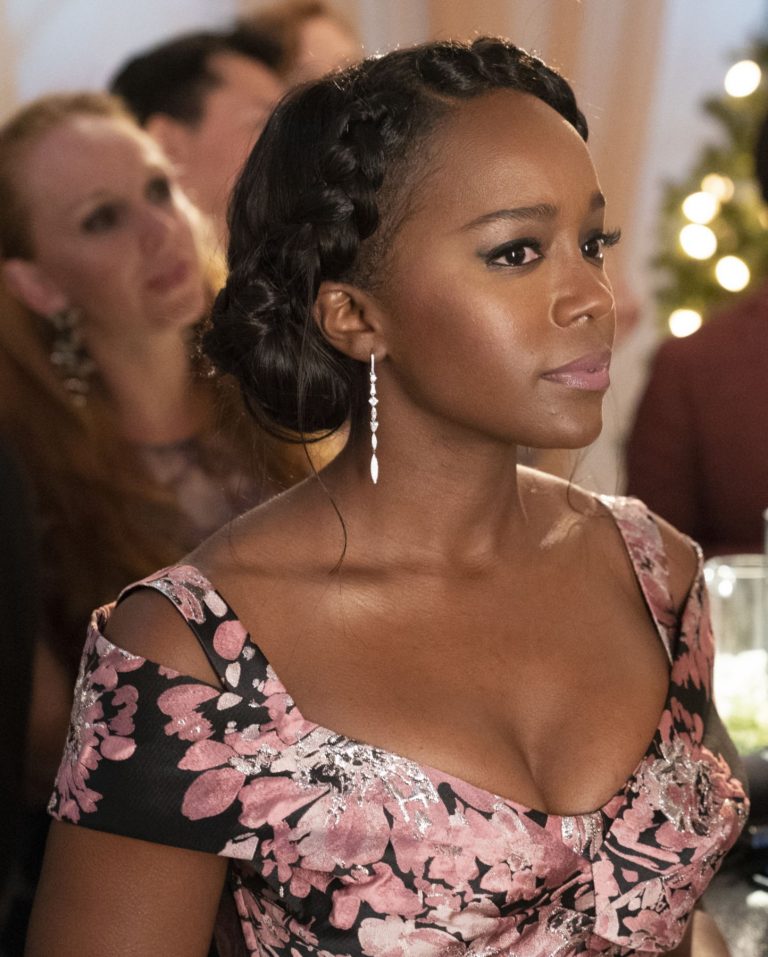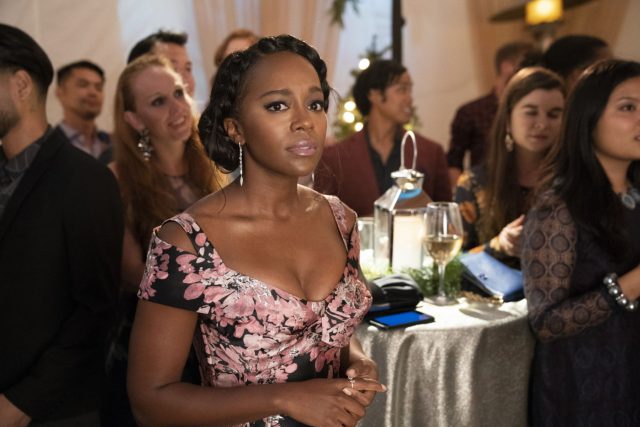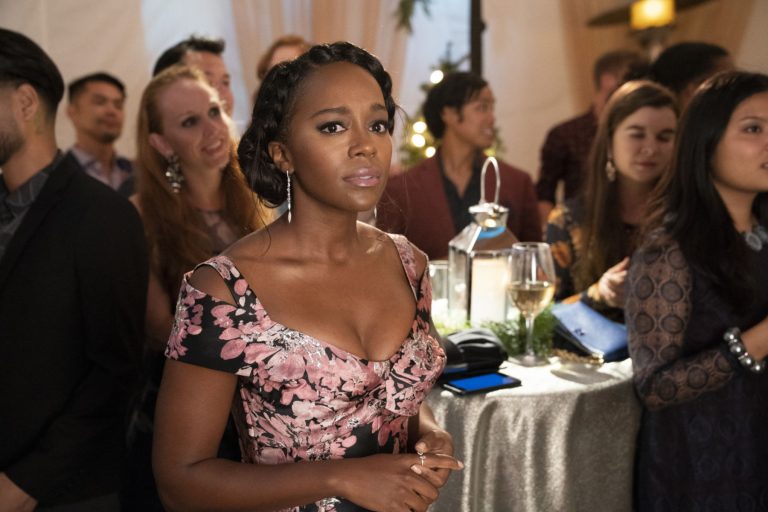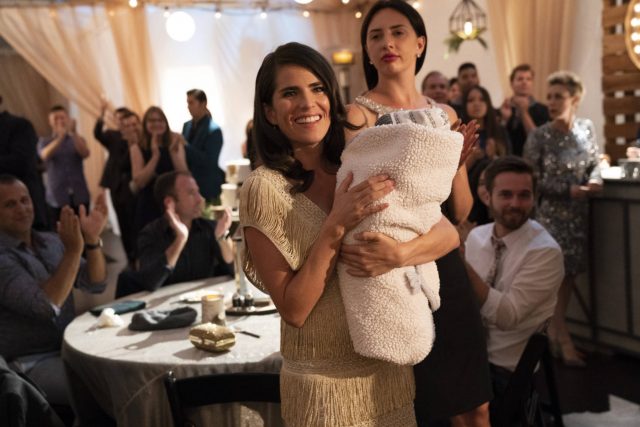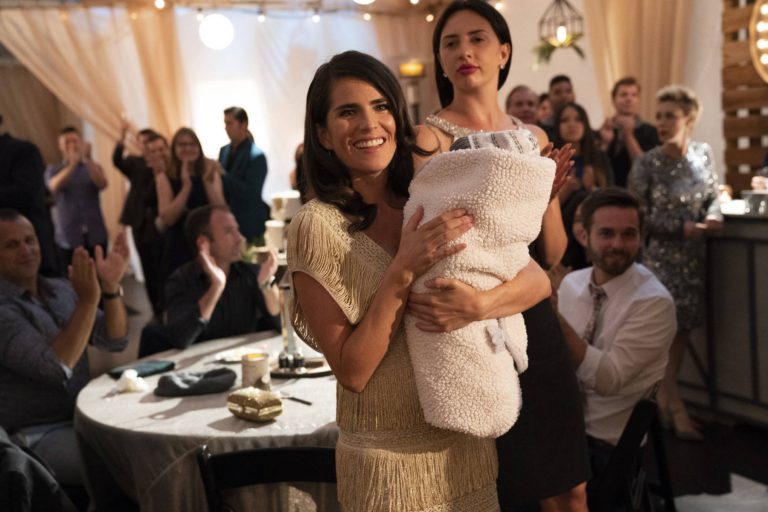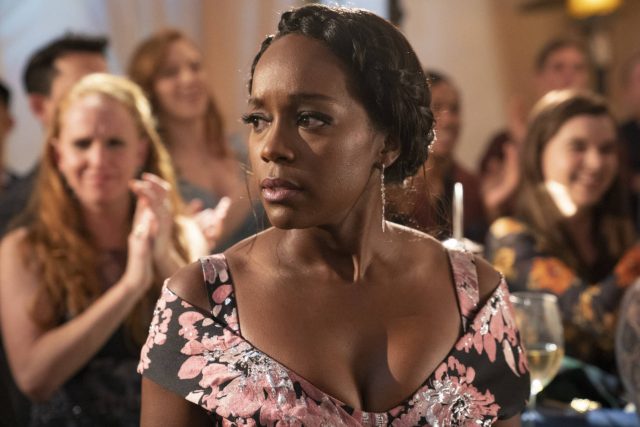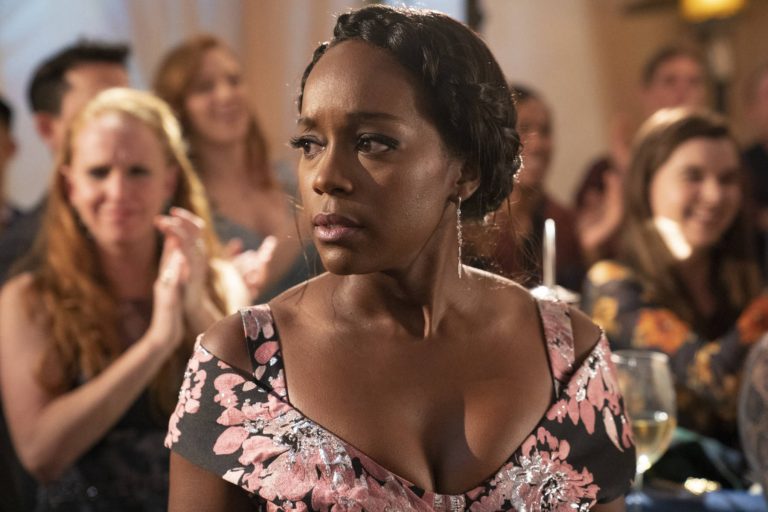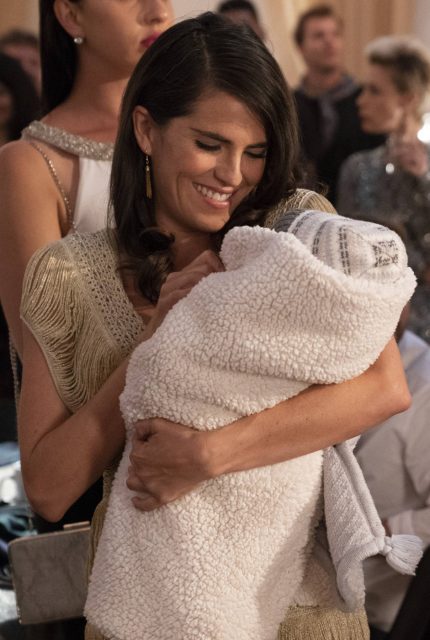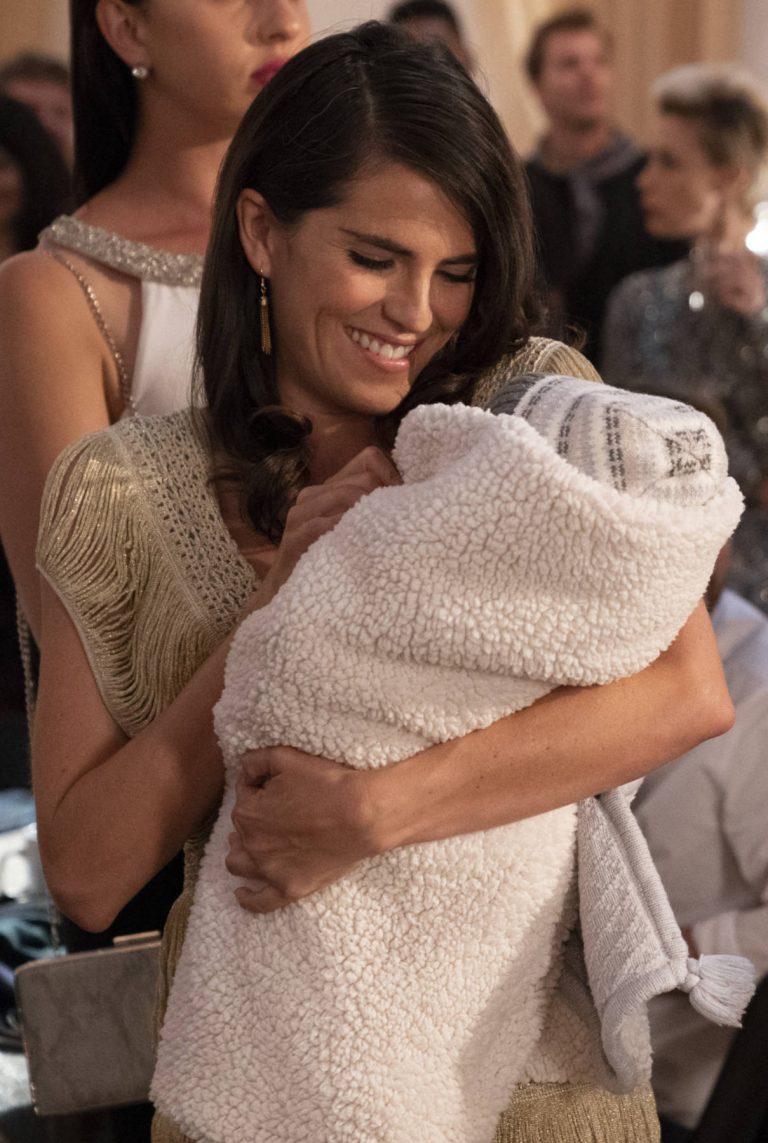 Fotos behind the scenes - HTGAWM 5x03 (BTS)
Fotos por Mitch Haaseth / ABC